Year 4

Year 4 spent time learning about democracy so they could vote for school councilors to represent their class. The children wrote speeches and created campaign posters, speeches were delivered and the children then voted in polling stations. Congratulations to Dillon and Gracie, our year 4 councilors.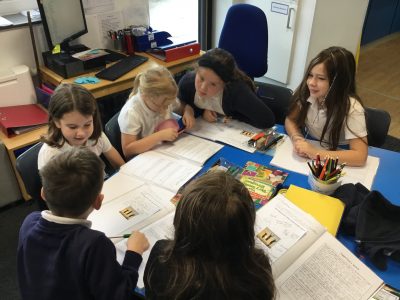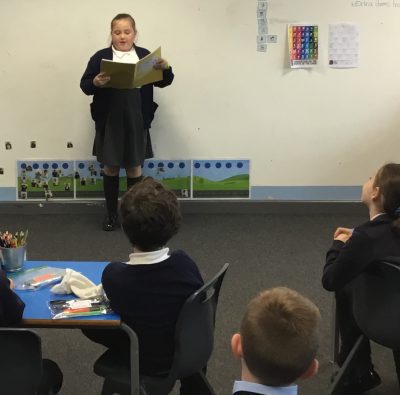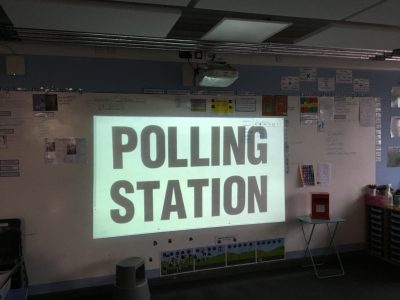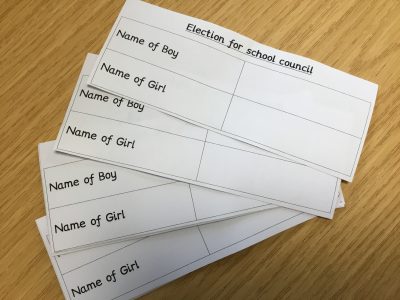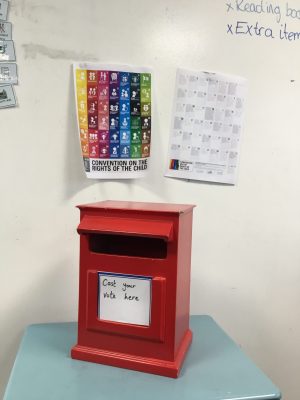 For Geography the children explored their local area and navigated using their knowledge of maps, compasses and Newton Abbot. The children were lucky enough to be guided by Mrs. Russell who grew up in the area and could share some local stories for the class.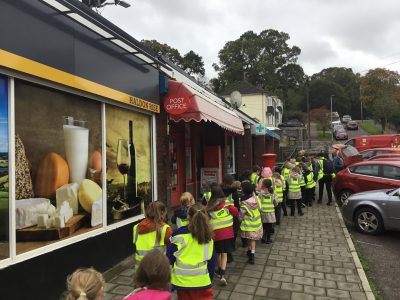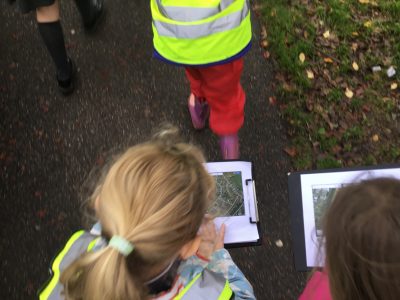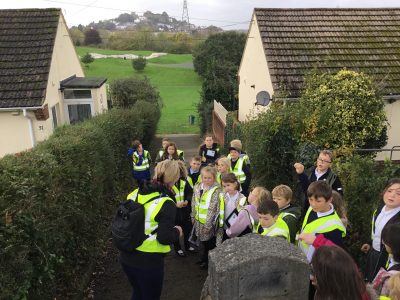 In science year 4 have been learning about the digestive system and healthy eating in design technology. The children deepened their learning by replicating the process of making poo. There was much laughter, and a few groans, as they explored how to create poo.