Forest school

Hello folks!
I hope you are all making whatever choices you feel you need to make to keep yourselves and those you love and care about safe and happy in these tricky times. Trust your choices. They are the best you can make and they are all ok.
I'm putting up the outline plan for this week for those of you who prefer to have a rough idea of where we are heading but choose to take your own path to it. It's ok to have a completely different destination you want to work to too! The weekly plan is here. Outline plan for the week beginning 1st feb
If you do take on the task of building Rome, give yourself some time. It wasn't built in a day (as we found out!) If you do build a roman building and maybe some people to live in it, it would be great to bring all of these together!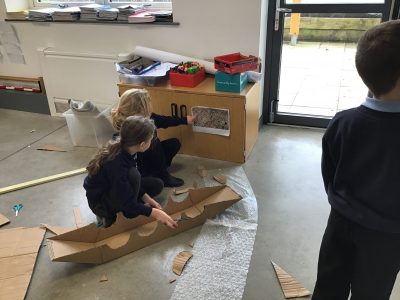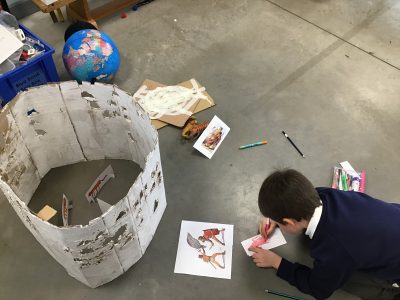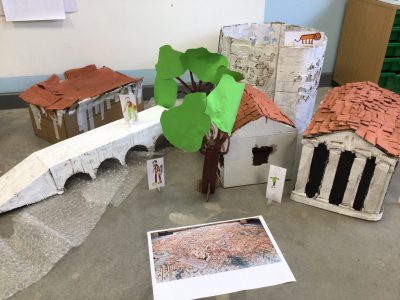 Here's the model of Rome we are using as our inspiration and some pictures of typical Roman buildings to copy.
Have fun getting creative!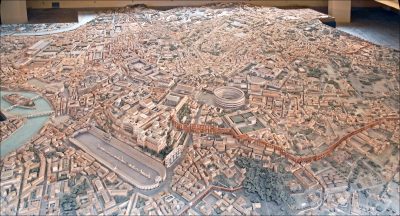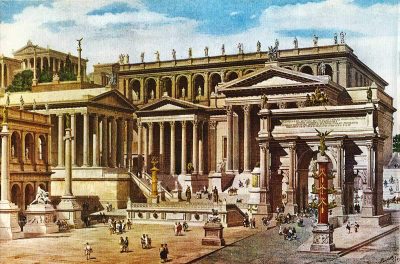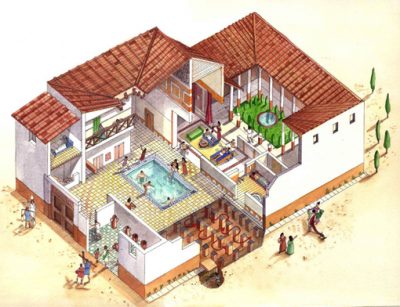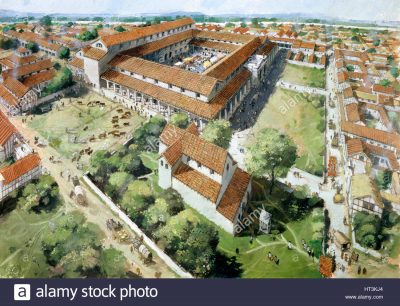 There were lots of potion making in Forest school.  I wonder what this potion does?
  The hammock is enjoyed by all the children, they love to cocoon themselves inside.