Forest school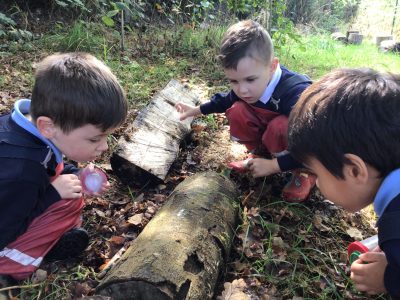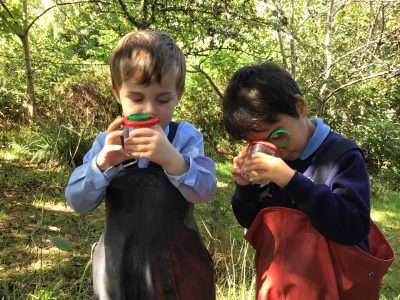 We have two Forest school groups for our  F2 children.
This half term 12 children will have a Forest School experience for 6 weeks before we change the groups. We have 6 children in each group.
As the weather gets colder across this Autumn term please remember to send in an extra pair of socks, toes can get very cold in wellington boots.