Year 5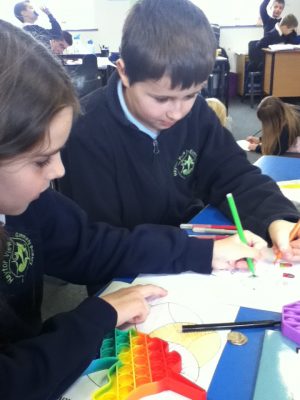 It felt tickly when Lilly was drawing around my hand in R-time.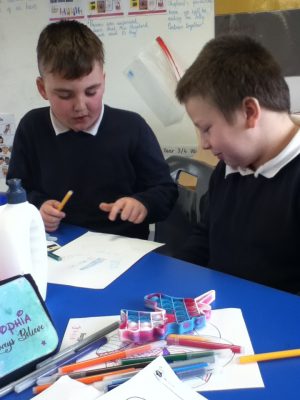 Me and Leon were doing handwriting and then we designed the hand. We had a lot of fun.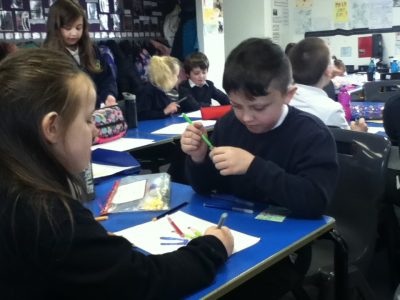 We are both good learners. We work together. We work as a team.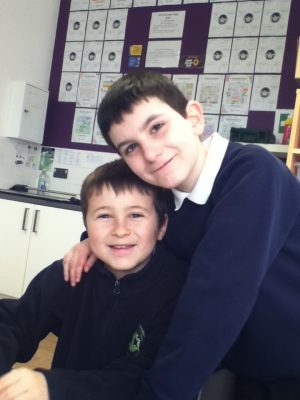 I was really happy when Mrs Hodgson took a picture and I really liked writing with Lilly.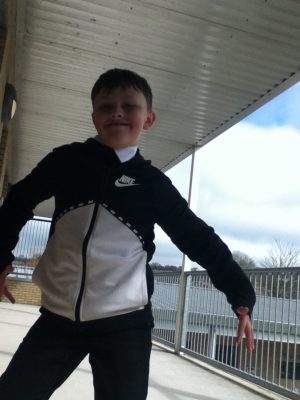 Meand Leo were on a balcony, we were having some fun. We played a game and I won so I started to dance.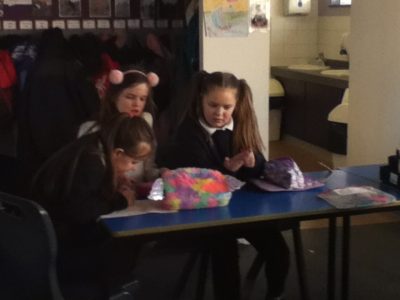 We enjoyed working together as a team. We are all good learners!
We have drawn some posters to remind us how to keep safe in these uncertain times.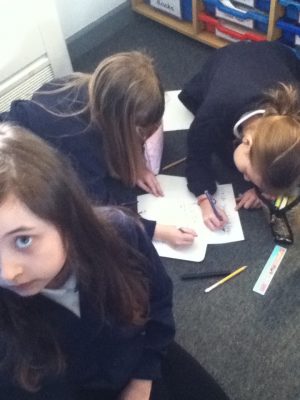 I liked working with Shayla and Aaliyah because they both got on with our task and enjoyed being together.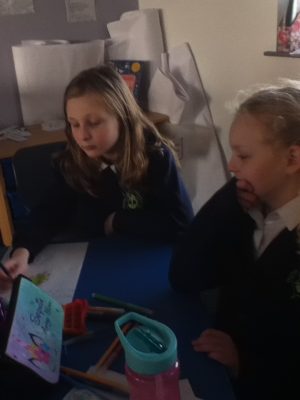 Me and Sophia were doing a helpful poster and we really enjoyed it because we got to learn even more about each other.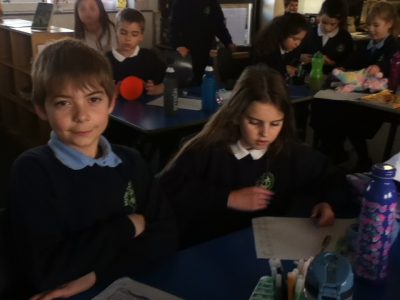 I was feeling so happy when this photo was taken! I really like working with my friends again.