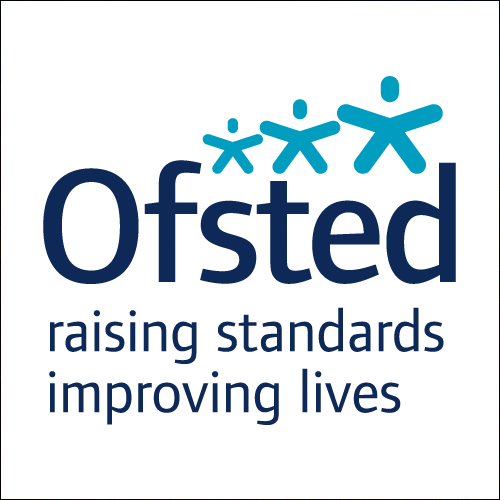 Ofsted
This is a GOOD school
Ofsted is the Office for Standards in Education, Children's Services and Skills. It reports directly to Parliament and is both independent and impartial. By law it must inspect schools with the aim of providing information to parents, to promote improvement and to hold schools to account.
Some key points taken from our most recent report dated 24th July 2017:
• You, your leadership team and governors have been uncompromising in your drive to ensure that the school is firmly rooted in the heart of the community that it serves.
• Involving pupils and parents in decisions made about the school's development is integral to the ethos of the school.
• Commitment to ensuring that all pupils are afforded the very best opportunity to achieve as well as they possibly can, is at the centre of every decision you make.
• Pupils behave well,. Work hard in lessons and listen carefully to their teachers and each other. They value each other and work together to find solutions in a mature way.
• Staff promote respectful relationships between pupils and between adults and pupils. This helps to ensure that everyone is valued and pupils are able to enjoy lessons.
Each year the Department for Education publishes data that provides parents with an insight into recent performance to support awareness and decision making when choosing a school. Data for the 2017-18 year was published in December 2018.
Please click here to access this information for all schools.