Discovery Education Login support:
Step 1: Type discovery education into google – the website to login is https://www.discoveryeducation.co.uk/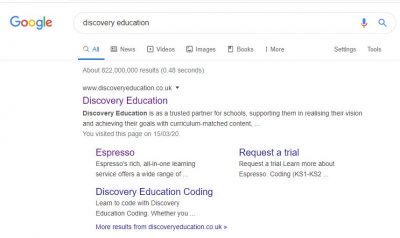 Step 2:Select the login option in the top right corner of your screen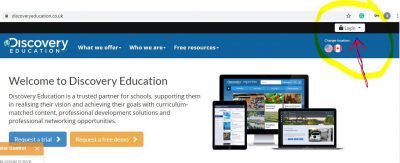 Step 3: Enter the login details your child has been provided. Please note – there is no space between the t and the 1 in our username.
Step 4: Click on the Espresso tab for the main website.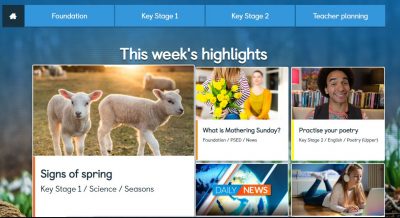 The website has been experiencing a lot more use than usual, therefore you may experience longer loading times than we are used to when logging on this morning.
Any problems, feel free to phone in and a member of staff will get back to you.