Hi everyone. I hope this finds you all safe and well. Last week was a very exciting one and I am so pleased to learn about the amazing inventions you have been making. Thank you for sharing them with me throughout the week.
This week we are focusing our learning on Food and Exercise. The food we eat has a major influence on how we feel and on the amounts of energy we have throughout the day. This also has huge influence on our focus and on our readiness for play and learning.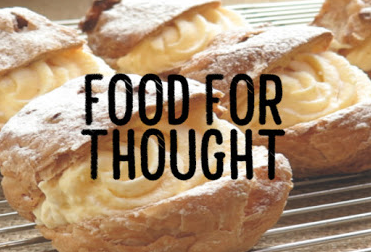 Food For Thought
Monday:
Keeping track of what we eat. This week we want you to keep a food diary to document what you eat each day. To help you please see the Eatwell Guide published by the British Nutrition Foundation. This will provide some background information on the UK's healthy eating model.
Eatwell Guide – Healthy eating model
Eatwell-Guide British Nutrition Foundation
Food Diary
Tuesday:
Food investigation – Where does our food come from?
Investigate your cupboards!
Find 10 food items that live in the cupboards of your home to see where they come from in the world. Can you find these places on a map.
http://www.yourchildlearns.com/online-atlas.htm

Wednesday:
Investigating my plate.
What does my plate of food contain?
Use the resource below to categorise the food on your plate.
Additional Activity – Survey of favourite foods within other people's households. You could do this when on calls to parents, grandparents, friends etc… I know that when I call my parents in Ireland, the first thing I'm told is what my folks had for breakfast, lunch and dinner!!!
Thursday:
Watch the video which is embedded in the picture on the first slide.
What happens to the leftovers?
Can we reduce food waste?
Design an action plan to help combat food waste in your home.
Have a go – Bonus Challenge
Present your action plan to your parents.
What changes would you like to make in your home.
Teeth Hygiene:
What is the impact on our teeth?
Teeth and Digestion information
Teeth and digestion information
Teeth labelling
Teeth Labelling Activity Sheet
Teeth crossword
Exciting Exercise
This week we would encourage you to get involved in getting your heart rate going. We have a week of accessible to all exercises for you to enjoy. To access these you will need to go to Discovery Education.
If any of you are going for daily walks with your family, please share your pictures with me. I always love to see what you've been up to!
Jenny, Bethany and I try to (but not always) get out everyday either for a bike ride or a short walk in the woods near out home.
Here is what we have been up to recently…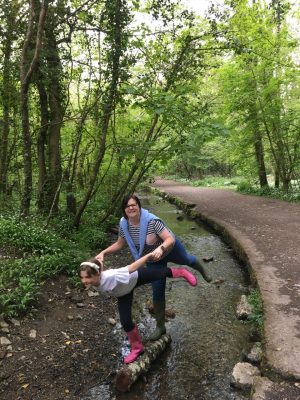 Monday: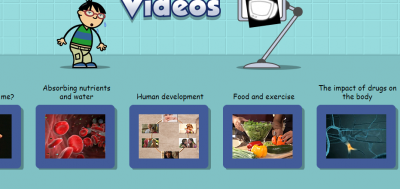 Watch the video and then have a go at the food and exercise quiz under activities. The activities section is located in the top left hand corner just under where it says 'videos'.  https://central.espresso.co.uk/espresso/primary_uk/subject/module/video_index/item616418/grade2/index.html
Tuesday to Thursday:
Go to Discovery Education (you'll need the password) and find the link for Key Stage 2.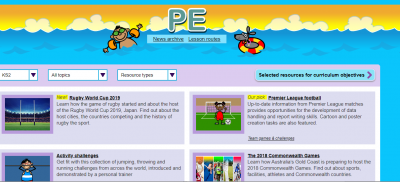 Once in the section KS2, please go to 'PE' – 'Activity Challenges' – 'Introduction' – 'Jumping' – 'Throwing' – 'Running'.
Have fun learning and happy exploring….
Hope to hear from you all again soon.
Mr. Whitty