Good Morning year 5!
I am here at school today – it is just so strange without you all!
Again, today's learning is not compulsory, just there if you would like to.
Literacy
Wizarding World of Harry Potter:
Today's tasks suggestions from the https://www.wizardingworld.com/collections/harry-potter-at-home are:
Wordsearch (complete with your parent to feel like you are in T2T!)

Watch the guide and have a go at drawing an Occamy.

Discover your Wizarding World Name with Bloomsbury.
Here's a Much or Many activity I've created in case you find yourselves falling into bad speaking habits! Or catch your parents using much and many incorrectly! Much or Many 
Maths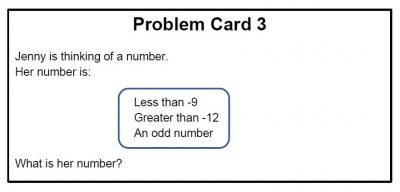 This is the only maths I'm setting you today! 
I challenge you to tell everyone in your household three things you love about them and why! 
Look after yourselves,
Miss Shopland