The children have started using their reading and listening skills for a real purpose and they are loving it.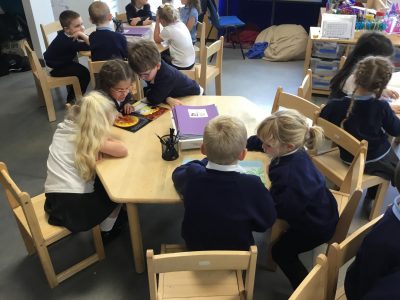 The Year 2s wanted an audience for their reading and the year 1s wanted to hear stories being read to them, so this fitted perfectly.
We are looking and thinking about how this can develop around our reciprocal reading approach and are really looking forward to watching both year 1s and year 2 s grow as readers and listeners together.