Sometimes, something happens which is just to good an opportunity to miss. Following it up means taking risks, abandoning plans and thinking on your feet, but this is always where and when the best learning happens.
One of the mums came in today with a butterfly farm and asked if we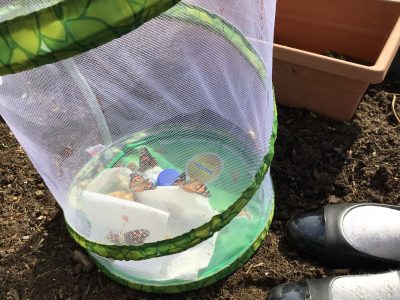 could release them in the garden area. I snapped her hand off! It meant changing the whole afternoon and the plans for tomorrow but it was well worth it!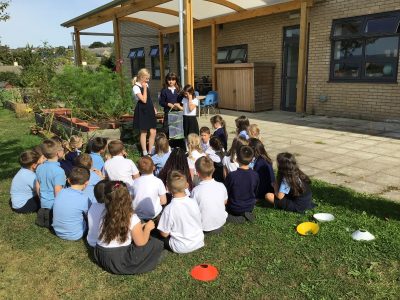 The two girls gave the class a great presentation on the lifecycle of the butterflies they had reared and then we set them free!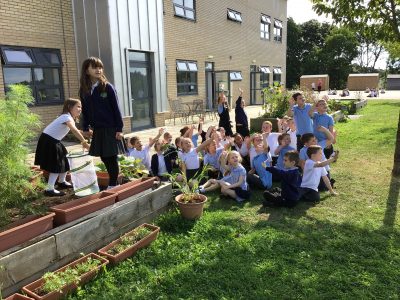 One of those nice little moments that makes you realise why teaching is such a great vocation.