Good morning all,
I hope you are still all well and are managing to enjoy the sunshine.
Today's maths challenge question is: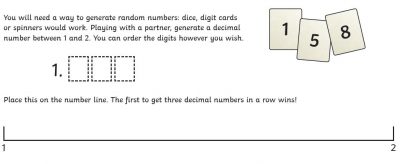 I've not yet managed to sign up to Carol Vorderman's maths factor, I'd be really keen to know your thoughts if anyone has managed to sign up and have a go at the daily activities?
Please keep practising your Times Tables daily as well as using maths Prodigy.
For today's literacy please log on to Discovery Espresso, KS2 English, Grammar & Punctuation, Punctuation and then watch the video and complete the activities on Using apostrophes to show singular and plural possession and Using commas to clarify meaning. 
David Walliams will be releasing a free audiobook at 11:00 today @ https://www.worldofdavidwalliams.com/elevenses/ For those of you that like a routine, a new book is shared at 11:00 daily, however you can access any he has previously shared on his website at any time. 
I am completing Joe Wicks' workout with my achy legs in our classroom today! It feels very strange without you all, but I must admit I'm glad you couldn't all see me attempting the Spiderman workout moves yesterday!