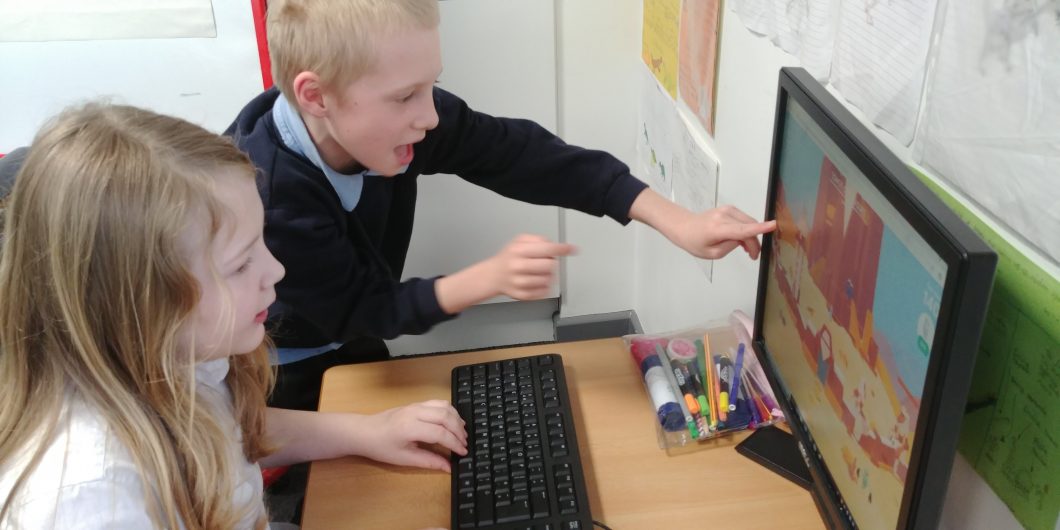 Everyone in Year 5 is working towards becoming an 'Internet Legend'.
To achieve that, we all need to understand what it means to be sharp, alert, secure, kind and brave on the internet.
This week, we have been learning about being 'Internet Secure'. We have completed loads of activities that have helped us to realise the importance of being responsible in protecting our personal information online. We have worked together to identify strong and weak passwords, using what we've learned to identify what makes a secure password – always create a password that is at least 8 characters long using uppercase letters (ABC) and lowercase letters (abc) with numbers (123) and symbols (!£%).