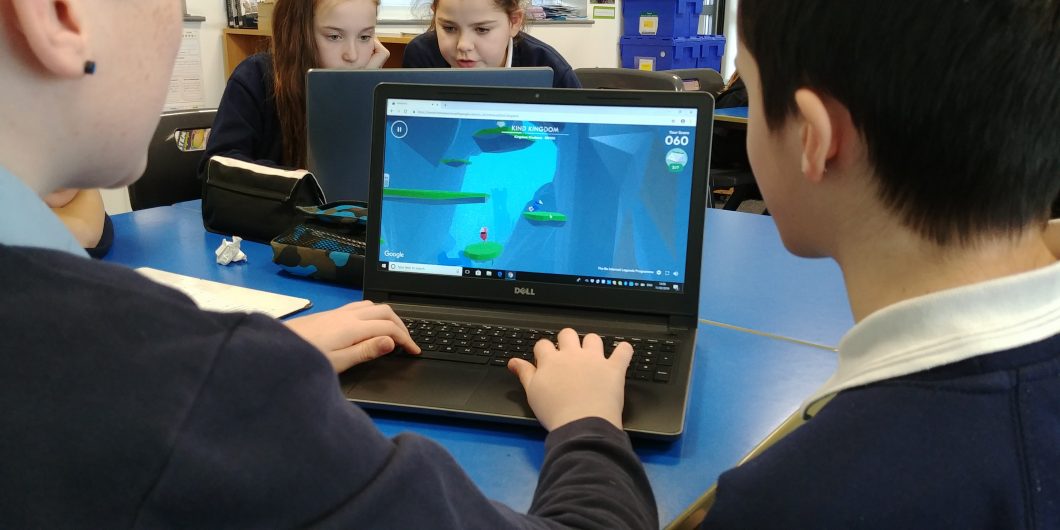 Everyone in Year 5 is working towards becoming an 'Internet Legend'.
To achieve that, we all need to understand what it means to be sharp, alert, secure, kind and brave on the internet.
This week, we have been learning about being 'Internet Kind'. We have completed loads of activities that have got us thinking about how we can spread positivity online to block out negativity and make the internet a kind place to be. We also learned about the importance of reporting cyber-bullying every time we see it.