Hello all!
It's another wonderful learning week. I hope you haven't gotten too soggy in last week's rain… I almost started to make myself a boat to get around rather than a car!
What rainy day activities have you been doing? Remember you can always check out the Fun and Activities page on the website for some extra rainy day activities.
Last week we were very busy in the classroom doing our cooking where the different groups had a go at baking recipes that they have chosen themselves. Here are some of our colourful biscuits, pizzas and fairy cakes  we have created. We have also continued to explore pointillism and have experimented using paintbrushes and cotton buds to create different sized dots or points. We have had some maths challenges where some of the children have been striving to beat their high scores and have seen some amazing phonics from the children.
This week in our home learning we will be thinking about birds. In the school courtyard we have made our own bird feeders for the outside area to attract more birds and… it's working!
Here are some bird activities that you might enjoy:
Words of the week: –
What do the words mean? Can you use them in a sentence?
Go onto the Fun Activities page on the website Splash Page. Follow Mrs Bunce' instructions to create your own bird feeder using lard and bird seed. Find a space outside to put your bird feeder. In a tree might be a good space. You will need to borrow some long arms to reach up high!
Continue to use the BBC Bitesize daily maths lessons. This week you will be investigating arrays and groups. We explored arrays a couple of weeks ago, this will be a great opportunity to check your understanding and apply what you know.  https://www.bbc.co.uk/bitesize/articles/znwwg7h
Go on a walk or have a go at bird watching in your garden (you might choose to do this after creating your bird feeders). Use the Bird Detective sheet to see what birds you can see. Look at the colours of the birds and their shape how are this different? Are any parts of the birds similar?
Use the Crows and Other Black Birds sheet to go on a another bird spotting walk. This is a little trickier as some of the birds look quite similar. Before you go on your bird spotting trip, look at the different birds together and try to spot what makes them unique. Garden birds
If you choose to head down to Decoy Park, there are some special bird spotting sheets for you to use to spot wetland and woodland birds. Decoy birds (woods)
What is the difference between wetland and woodland? Can you draw a picture of the two habitats?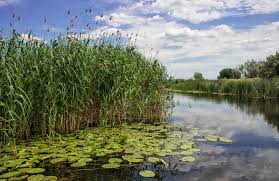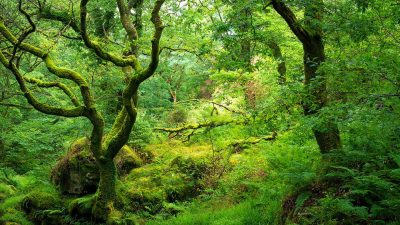 Choose one of the birds from your bird spotting sheet. What adjectives would you use to describe the bird you have chosen? Think carefully about the words you could use to help someone to imagine what your bird looks like without seeing it. You might use adjectives to describe its colour, its shape, the sound it makes, how it might feel…
For example: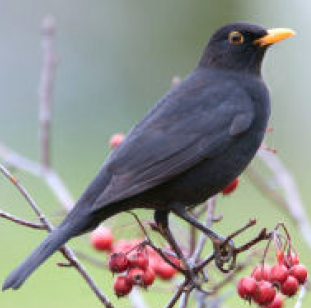 Black Bird
Dark, spindly legs, sooty, black, shiny, sleek, glossy, soft, silky feathers, pointy yellow beak, beady eyes, still, watching.
To support you in choosing adjectives for your bird, you could use Rhyme Zone https://www.rhymezone.com/r/rhyme.cgi?Word=&typeofrhyme=jjb&org1=syl&org2=l&org3=y . Remember to be selective about the adjectives you use. If you discover a word you are unsure of, talk about it with other people and see if you can work out what it means. Otherwise, share your new word with me! J
Shape poems are where poets use words to describe what the poem is about and use them to create the shape. Watch the video https://youtu.be/pgV738hpu_M to find out more about shape poems and hear some examples. Use your bird adjectives to create your own shape poem. Below is an example of what your poem could look like. It might be a good idea to look at some of your bird pictures to think carefully about your bird's shape.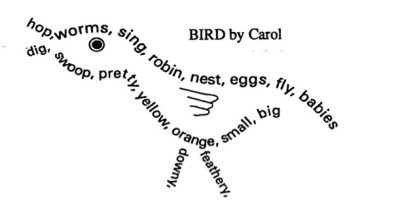 Go onto the Literacy Shed at https://www.literacyshed.com/for-the-birds.html and watch the "For the Birds short film. Talk together about you would have done if you were one of the smaller birds? How do you think the bigger bird that joined them felt?
Have a wonderful learning week!
Miss Hall 🙂