On Monday 8th October year 3 and 4 went on a trip to Dawlish Warren.  We had been learning lots about our Coastlines.  We met the rangers at the educational hub and they taught us about how our coast is formed.  We had lots of fun building our sand castles and using different natural materials to protect them from erosion.  We got to Dawlish Warren just in time to see the Flying Scotsman, however Mrs Cousins couldn't get her camera out quick enough!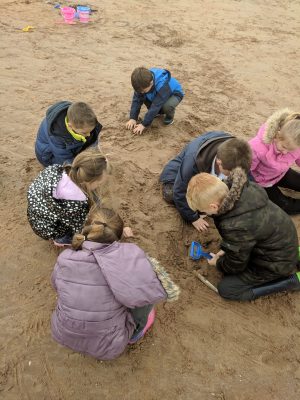 I enjoyed making sandcastles. I learnt that if homes are on the beach the waves can go on the sand and the house can come off the sand.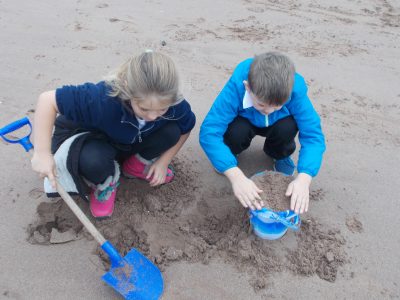 I enjoyed making sandcastles. The waves make cliffs collapse.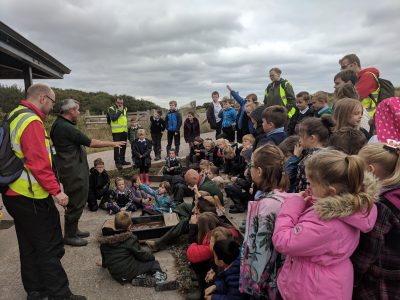 We learnt that sea defenses can help the waves in a storm.
I enjoyed going to the beach and learning about the coast.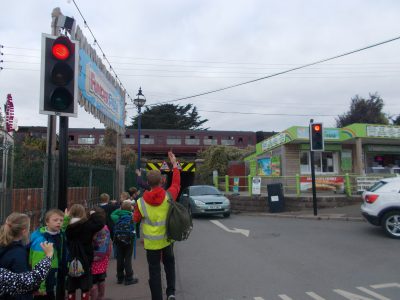 I learnt that the flying Scotsman was the first train to reach 100mph, it also hold the record for a single trip of 422 miles.