Week beginning 29th June 2020 – Out of this World – Our Splendid Space
This week we welcome back children from Year 3 and 4 Base 1 into school and next week we will welcome back Year 3 and 4 Base 2. We are very excited to welcome you all back into school albeit into the Year 5 classroom. If you remember, you all have had lessons in the Year 5 classroom before during Monday's carousel of learning. I am sat writing this on my sofa with the biggest smile on face in anticipation of seeing all you marvellous learners again.
In the knowledge that you will be in school sometime over the next few weeks, we will be revisiting some learning in preparation for coming into school alongside some space themed activities.
SPACE ACTIVITIES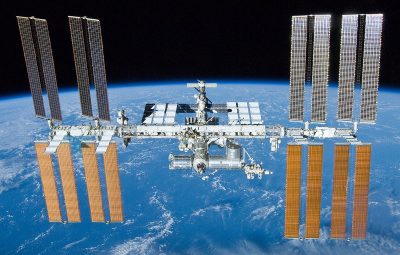 The space themed learning pack will hopefully provide you with a range of activities to try out and to have some fun with. With the pack, scroll down through it to have a good look at all of the different activities. Please feel free to try the ones that you like the look of while not worrying about completing the ones you do not like the look of.
Finding the Range, Mean and Mode
Out of this World Our Splendid Space Activity Booklet
VOCABULARY LEARNING
It would be really beneficial if you could have a go at or revisit again the vocabulary learning about the animal 'mash up'.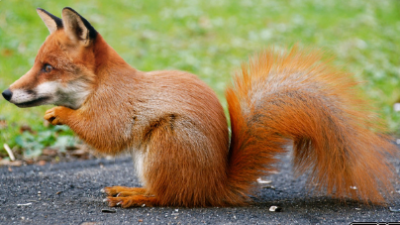 Revisit English Vocabulary Learning:
Top Tip: Try to complete one part each day over three days. This will allow time to explore some of the space themed activities as well.
Part 1:
Watch the 10 minute challenge on Authorfy (https://authorfy.com/10minutechallenges/ ), set by Sibeal Pounder (Author of Bad Mermaids and Witch Wars). In this challenge, Sibeal asks you to create your own animal mash-up and gives tips and advice on how you might do this.
Part 2:
Using your animal mash-up (or one you found and really liked online!) create a mind map of interesting words you could use to describe your mash-up pet.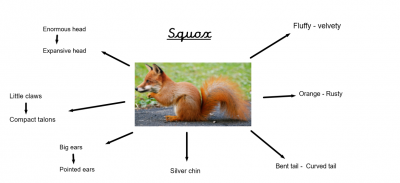 Part 3:
Can you turn the descriptive words into sentences about your mash-up pet?
My examples are:
The squox peered out of his burrow, his pointed ears alert to any sounds.
Life was challenging for the squox, for she was regularly toppling over from the weight of her expansive head.