Good Morning 
What another bright and sunny day Tuesday was in the weather  we had and in my meetings with you via Zoom. Thank you for your time and energy. I can't wait till we meet again, when you will be leading the games.  I hope you don't make it too hard for us both!!  
Again it is SO wonderful to see you explore the beauty of the world in which we live, In the sun and rain!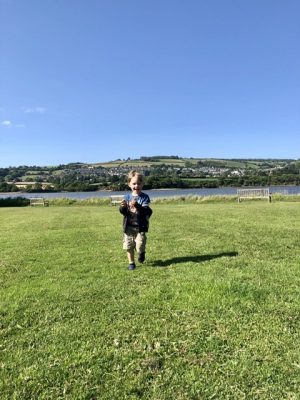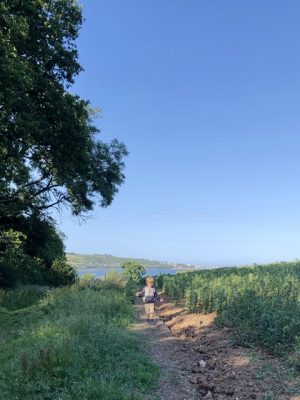 WHAT FUN,  RUNNING and SPLASHING… PURE HAPPINESS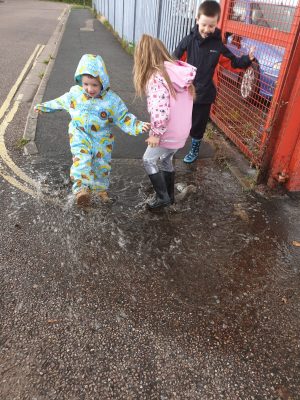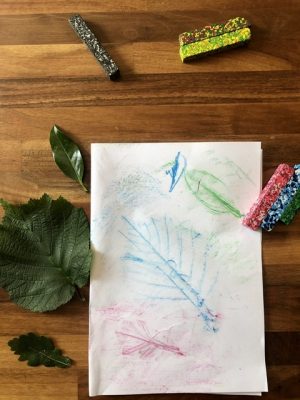 Yes,  Collecting and finding your own treasures is the most exciting bit! 
LOOK WHAT ELSE WAS FOUND!!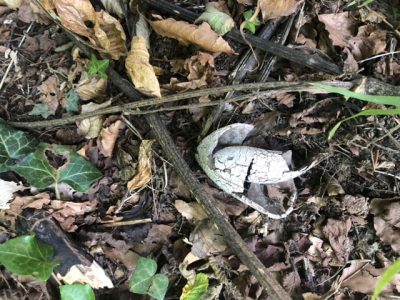 An Egg! 
I wonder what sort of animal came from this egg?  The treasure hunters who found this egg thought it was left from a baby bird.
What do you think? 
I wonder if you can take photos of the tiny things in nature which you have found and love but can't pick up or take with you?
I wonder what photos you will take to share with us?  It could be ANYTHING which you think is interesting in nature. Your own photos from any angle, cropped or close up will show us exactly what you see.  Each picture and item will be different. GO HUNTING with your eyes and nose!
Some of your teddies have been having and sharing treats. Mmmmmm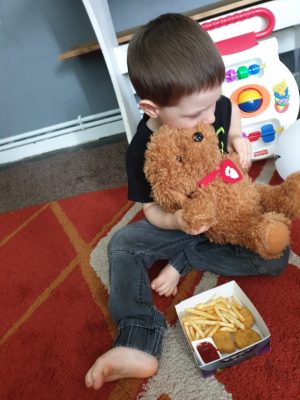 I wonder if some of your teddies will be enjoying outside picnics in the sunny weather?
You might already know the story of Goldilocks and the Three bears but this is a song that describes the story …. Enjoy IT  
See you soon in school or on zoom Miss Butler, Miss Lofthouse and Mrs Breakwell