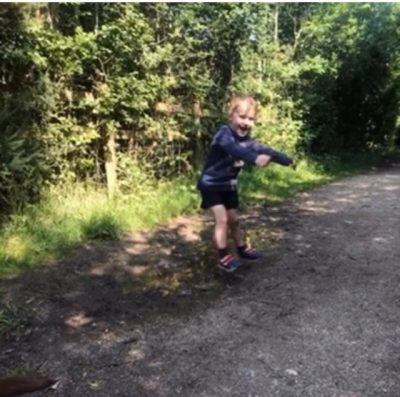 This photo just says EVERYTHING!  What a wonderful photo of joy and delight in their own skills. 
Good Morning Everyone.
I had a huge smile when I saw these new photos in my emails. The excitement in your skills is GREAT to be able to see. I had a lovely Tuesday being able to talk to some of you on Zoom. You were FANTASTIC at leading the memory game sessions and taking turns with your peers. You should be very proud of yourself.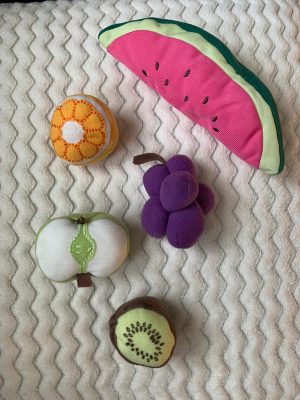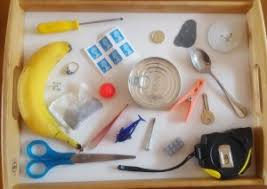 It was great to see all of the different things that you selected from your home for the game.  I WONDER WHAT TODAY'S KIMS GAME GROUP WILL BRING???  Some of you will be getting ready for dough disco…..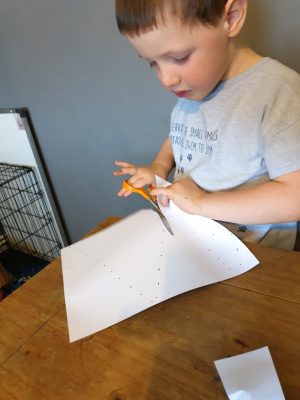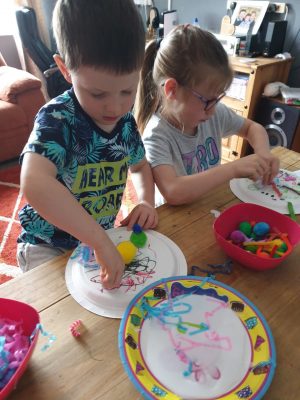 It is lovely to see that you are still exploring your cutting and craft skills. Wonderful concentration skills.
 PHYSICAL CHALLENGES…. I wonder if you set yourself challenges like your friend here when you find things to climb on during your outside adventures?  
I wonder what physical challenges you can set yourself? 
KEEP EXPLORING AND CHALLENGING YOURSELF.
Do let me know if you managed to make a kite or mix a range of colours. 
Today is another Author story time….ENJOY   I know someone else who has just got a NEW CAT ( KITTEN!!)  She also shows you how she drew the pictures of the cat and dog
See you all soon. Keep Smiling and enjoying Active Learning Miss Butler, Miss Lofthouse, Mrs Breakwell