Good Morning Everyone 
Yesterday I went home with a HUGE smile on my face because I was at last able to see and talk to some of your children because of the trial of our new Zoom Story Sessions. I will be contacting everyone across the next few days asking if they would also like to join a Zoom story session. 
Thank you for bringing your teddy's to say Hello to us and for showing your new bags, homemade pegs, your Peppa pig books and your birthday presents.  Your engagement with our short session made my day, I enjoyed every moment. Thank you. 
I will add today's story onto this page so that you can share it at home in your own time.
Do you remember this Dough Disco Dance we did at the start of lock down….. Can you remember it?  I wonder if your coordination skills have improved after all of the physical activities you do each week. ENJOY……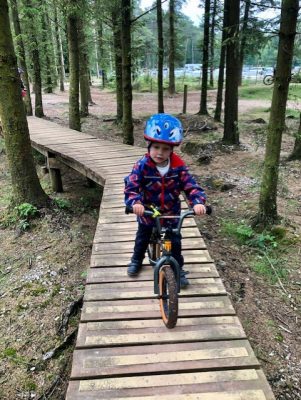 I am so impressed at your balancing and riding. 
LOOK at the braveness of this cyclist balancing on a raised wooden bridge!! 
We completed a memory game today during our zoom meeting…
I wonder how many items you can remember when you create your own memory game at home?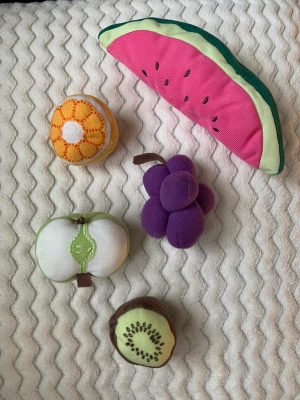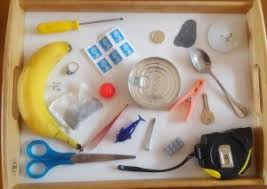 Have fun remembering games that we have previously played and exploring the new shapes and designs that you can form using playdough. I wonder what you will form?
Today's zoom story … Enjoy hearing it again. 
Keep Smiling,  Keep Safe and Keep enjoying your active learning.  Miss Butler, Miss Lofthouse and Mrs Breakwell.