Good Morning!
As always, I hope you are all well and safe. I also hope you are all happy and making the most of this strange situation. In conversations I have had with parents prior to the holidays, I have been blown away by the amazing learning you are completing at home (making bird boxes, baking, planting, fixing electrics and so much more!). These activities are surely the best learning you can be doing right now – can you imagine the luxury of one oven per child to cook and bake at school?!
Onto the learning bits from me then – these are here for you if you want to complete them. 
I'm hurting today from yesterday's P.E. session with Joe, but think I may be getting a little better at some of the moves! 
https://www.youtube.com/playlist?list=PLyCLoPd4VxBvQafyve889qVcPxYEjdSTl You can access all previous lessons here.
Maths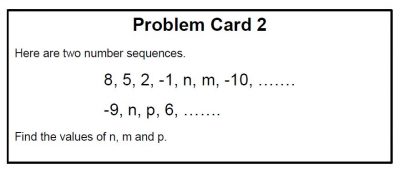 There are some tasks set for you on your Prodigy Maths Account – I have copies of your logins so please feel free to email if you have lost your login details and want to use this website. 
Remember that you can look back at previous days to see other learning that I have suggested. 
Literacy:
On the Wizardingworld.com please return to the Journey Through the History of Magic page (at the bottom of the home screen, under latest news). Read the Ten strange things you didn't know about magic and summarise the 3 statements that you found the most interesting. When recording this, please write in full sentences and consider your handwriting. I would love to see photos of your summaries or receive these via email through the upload link on our website.
I wonder how many of us are in each Wizarding house? I know that Jack is proud of his house 🙂  
Keep up the reading and recording your comments into your contact book. There are lots of free books uploaded to audible.com if you fancy listening to a story (yes, Harry Potter and The Philosopher's Stone is on there for free now!)
Most importantly – enjoy this time with your families!
Miss Shopland