Good Morning Everyone!
What a lovely day Monday turned out to be! We hope you were able to enjoy your Monday making patterns in your own way please let us know what you made by sending a photo!
We are welcoming children into the foundation unit over the next 2 days and we hope to do some clay work, outdoor play, gardening and your own play choices!
Today some children in the key worker group have started some work about Pirates and some children chose to make a treasure box. We thought that you could make a box at home to put treasure in? You could find a box to decorate making a pattern or you could get a grown up to help you fold paper to make a box. What treasure could you make or find to fill your box?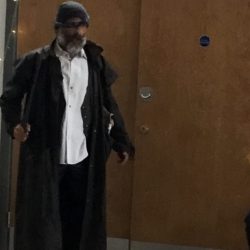 A real Pirate came to visit us!
Joyful June: Tuesday
Look out for something to be thankful for where you least expect it?
Today I have found another story with a pattern theme I hope you enjoy it!
Be happy this Tuesday!
Mrs Penn Mrs Heap and Mrs Coleman