Year 3 had a wonderful trip to Torquay Museum which supported their learning of the Stone Age.
The children had an amazing day exploring the history of the Stone Age and historical finds from Torquay, Paignton and Brixham.
The children handled artefacts, dressed as Stone Age people and created pots, cave art and hand paintings. They asked many questions and learned much more than they imagined they would.
After lunch the children had an hour of exploration of the rest of the Museum and discovered Egypt, a Devon farmhouse, Charles Darwin, a Sustainability exhibition and Agatha Christie.
After a few verses of 'The Wheels on the Bus' on the coach the children returned to school with their pots, Museum pencils and a fantastic appreciation of the Stone Age.
Handling artefacts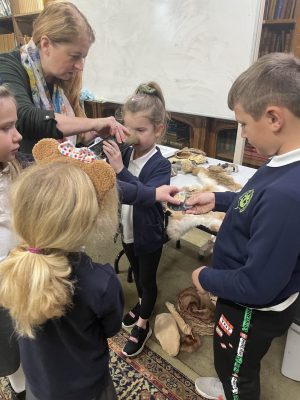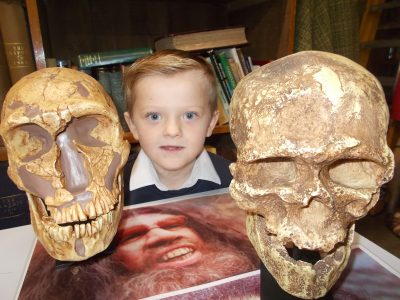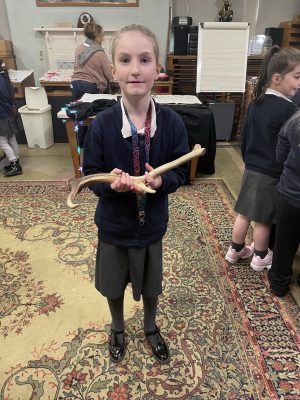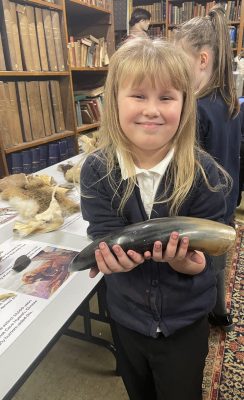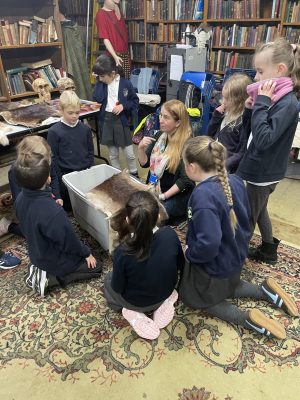 Dressing up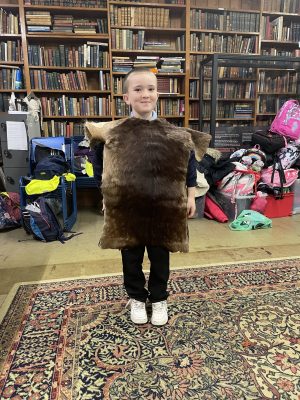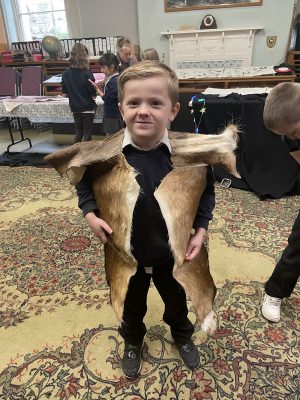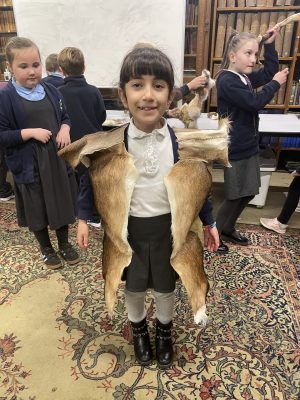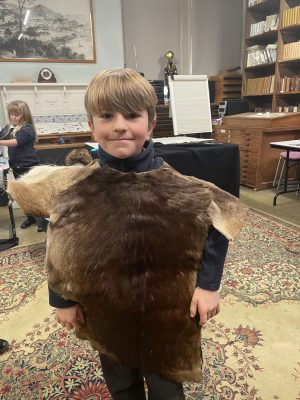 The workshops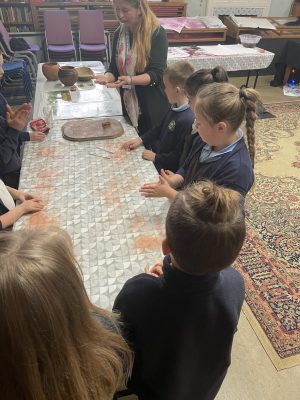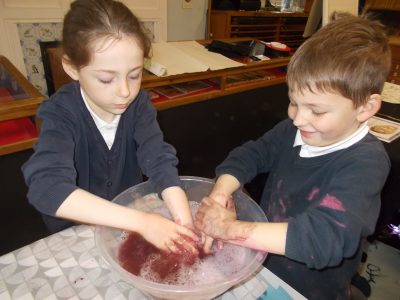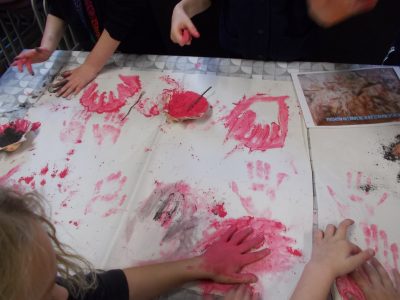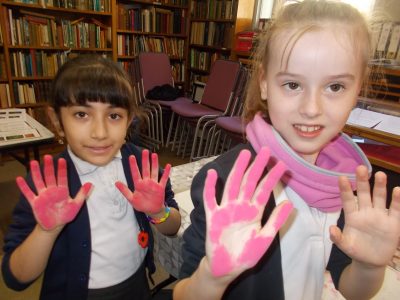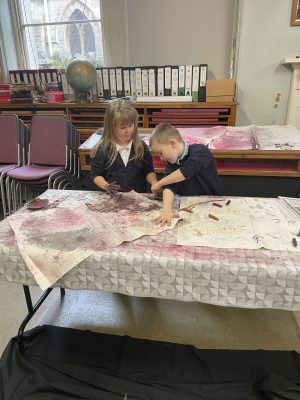 Exploring the Museum