Time to Think / Home Learning activities
Thursday, 11 October 2018
Write a My News piece about your weekend. Use the example in your book to help you make it brilliant!
On your book choosing day, choose a book together and start to fill in your reading record for the week.
In Time to Think, Plan which challenge you would like to do together this week.
Use the Ipads or computers to have a go on your Bugclub or just sit down and share the newspaper together.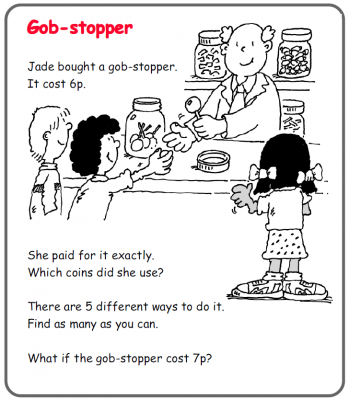 Talk about and have a look at the noun, adjective, verb, adverb learning in your blue book. Let the adults use the Pink pen to make some lovely comments for you to read.
Have a go at the maths money problem. How many solutions can you find?
Can you read the homophones and use each one correctly in a sentence?