Thank you to everyone who supported us in getting to the Eden Project.
It was the most fantastic experience.The children had a day full of 'Wow!' moments which started the moment then entered the park and saw the Biomes for the first time and continued right up until the moment we left and had someone on the zip wire zoom right over our heads! The new Infinity Blue atmospheric sculpture was also quite amazing.
The children learned a huge amount about materials, plants and animals and where things are in the world which we are now using in our writing and creative project learning.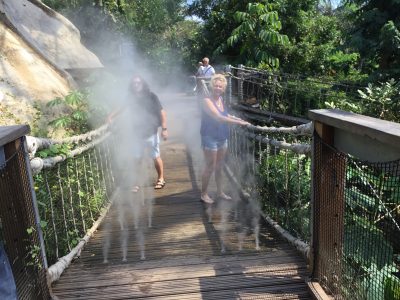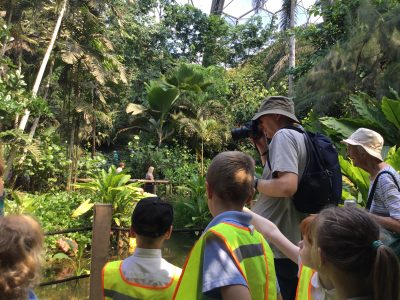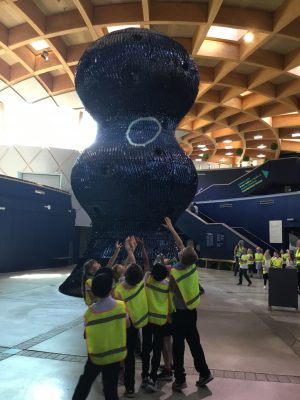 The experience of being in the hot, humid rainforest, crossing the wobbly bridge and seeing the clouds being made were just some of the highlights.
What a great day we had!