As part of our lockdown recovery curriculum, we have ensured the focus on words and developing vocabulary has not diminished.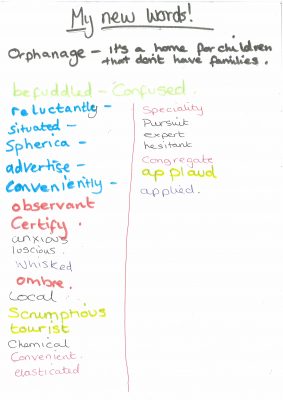 Several parents have shared the word lists they developed whilst at home with their children and today, we shared and discussed the words we have discovered in our reading and discussions at home this week.
What a great list of words! I can't wait to hear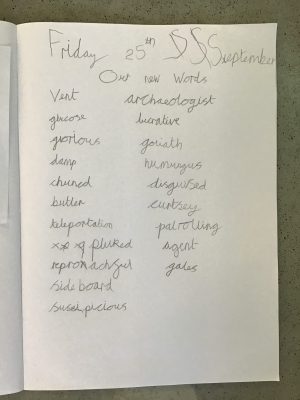 them being used in our conversations!