Hello everyone!
We hope that you have all enjoyed some family fun over the half term break? What glorious weather we have had and we imagine that you have all enjoyed some fun outside perhaps in a paddling pool or a trip to the beach or local park or woods possibly enjoying an ice lolly or two!
This week we are excited that some of you will be returning to school either on Tuesday or Wednesday for children in Base 2. It will be lovely to play with you and see how much we are sure you have all grown!! Mrs Penn will continue to phone all of you and add a daily website post. Please keep in touch with emails and sharing your photos! Here are some recent photos you have shared, as ever we can see where you have challenged yourself and learnt new skills!
Miss Butler explained in her post just before the half term break that Jane from ASDA has managed to get some materials for us to use in school. Some things for cooking and art materials so we will have fun making cakes at school this week, we want to say thank you to Jane!
Sun awareness! Please make sure you are using sun cream and wearing a hat outside the sun is very strong at the moment. The days you come to school please could sun cream be applied before the start of the day and each child will need to bring in their own sun hat with their name in it!  Remember the slogan "slip on a loose top, slop on the sun cream, slap on a hat!" Thank you.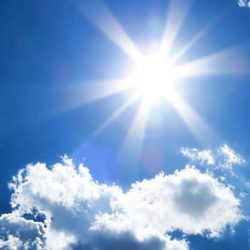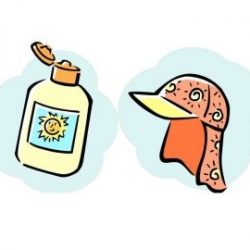 I have chosen a story today about a journey of a little boat! "The journey" by Neil Griffiths and Scott Mann. In the version I have chosen the story is sung to you! When you have listened to the story choose one of your toys and make up a journey story for the toy and share it with your mum, dad or brothers and sisters!  What might happen? who will your toy meet?? How will your toy return home??
We hope you have a good Monday take care,
Mrs Penn, Mrs Heap and Mrs Coleman