Hello everyone
I hope everyone is well, safe and happy? I'm making sure I speak to everyone this week, as hearing your voices gives me a great big smile! You can give me a phone call whenever you want or drop me a message through the website about the great experiences you are having together as a family.
For those of you who are using the website regularly, today could be about finding out about all the kings and queens we have had. You might have looked closely and researched about the Queen Elizabeths we have had. Today you could see what other Kings and Queens there have been.
Could you find out which name is the most popular? Here are a few websites with lists of all our monarchs
Could you create a bar chart or tally table to show how many different names there have been?
https://www.historic-uk.com/HistoryUK/KingsQueensofBritain/
https://www.dkfindout.com/uk/history/kings-and-queens/
This weeks maths and reading focus is below.
The Maths focus for this week is keeping ourselves in practice with our calculation skills. I've put a copy of a set of questions you can be talking through together here. 2018 calculation and a picture of all of the tools, models and strategies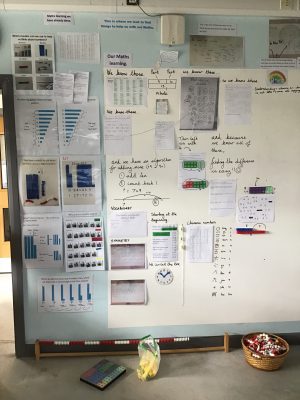 the children have learned to use so they can remind themselves of what they can do.
Please don't use this like a test, sit and talk it though together, ask them what they know, what they can remember, what models they would use. Remember mistakes are the best way to learn so let these happen and then talk about why they happened afterwards and what could be done differently.
The Bugclub website has had a bit of maintenance so you may need to relog in again. If anyone has any problems with this, please let me know and I will give you a phone call to sort it out. Reading is the most important thing to be doing together, so please make sure that you are doing this as much as possible.
Take care, be safe and stay happy.
All the best
Mr F.