Hello everyone
It was a lovely day in school yesterday. We were able to welcome back more children and it was great to see so many adults and children walking through the gates. There was a lot going on and all the children had a great day. I can't wait until we are able to open the door for year 2!
The suggestions for activities this week are all around Monarchy. (Having a king or queen as the head of the country)
Yesterday you might have found out about our current monarch, Queen Elizabeth II.  She is called Elizabeth II (that is 2 in roman numerals) because there was a Queen Elizabeth before her.
Have a look at these bits to research (find out about)      https://www.bbc.co.uk/bitesize/topics/zkrkscw/articles/zkh7bdmthe first Queen Elizabeth.
Then you could have a think and decide which Queen Elizabeth do you think was best? Why do you think that?
This weeks maths and reading focus is below.
The Maths focus for this week is keeping ourselves in practice with our calculation skills. I've put a copy of a set of questions you can be talking through together here. 2018 calculation and a picture of all of the tools, models and strategies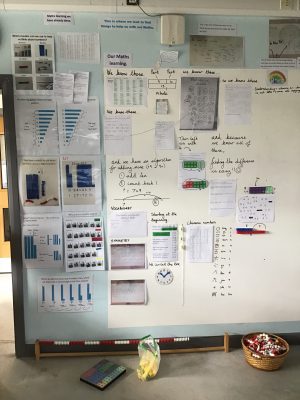 the children have learned to use so they can remind themselves of what they can do.
Please don't use this like a test, sit and talk it though together, ask them what they know, what they can remember, what models they would use. Remember mistakes are the best way to learn so let these happen and then talk about why they happened afterwards and what could be done differently.
The Bugclub website has had a bit of maintenance so you may need to relog in again. If anyone has any problems with this, please let me know and I will give you a phone call to sort it out. Reading is the most important thing to be doing together, so please make sure that you are doing this as much as possible.
Take care, be safe and stay happy.
All the best
Mr F.