Hello All
I hope you continue to be safe and happy. It's Monday 1st of June and it is great to welcome so many of you back to school. Hopefully it will not be long until we are all back together again.
It's a Monday so if anyone want to send me a 'My News', about what you did over the half term holiday,  I'd love to read it. If you want a model to use to create your own, there is an example here.My news example
The Maths focus for this week is keeping ourselves in practice with our calculation skills. I've put a copy of a set of questions you can be talking through together here. 2018 calculation and a picture of all of the tools, models and strategies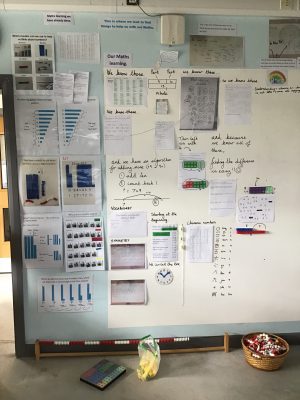 the children have learned to use so they can remind themselves of what they can do.
Please don't use this like a test, sit and talk it though together, ask them what they know, what they can remember, what models they would use. Remember mistakes are the best way to learn so let these happen and then talk about why they happened afterwards and what could be done differently.
The Bugclub website has had a bit of maintenance so you may need to relog in again. If anyone has any problems with this, please let me know and I will give you a phone call to sort it out. Reading is the most important thing to be doing together, so please make sure that you are doing this as much as possible.
For a project focus this week, lets look at MONARCHS (A monarch is a Kings and Queens). I'm sure you already know a bit about them?
Who is our king or queen at the moment? This clip from newsround will give you lots of information.
https://www.bbc.co.uk/newsround/44370212
Tomorrow we can look more closely at some other famous monarchs.
Take care, be safe and stay happy.
All the best
Mr F.