Hello All
I hope you continue to be safe and happy. It's Monday so if anyone want to send me a 'My News', I'd love to read it. The example is here.My news example
Thank you so much to everyone who is sharing with me the fantastic experiences you are having at home together. Lots of people are learning to ride bikes or building things in their gardens and it is great to see it all.
Maths focus this week is reminding ourselves and keeping in practice with our calculating strategies. A set of straight forward calculation problems are here 2017 calculations.  If you choose to use these, please do not treat these as an activity for your child to do on their own, be comfortable sitting and talking with them about how they would work out the answers, get them to think about what they already know, what models they could think about to help them and how they could represent the problem in pictures and if they can come up with a story for the problem. I've attached a sheet we use in school to help structure those conversations.maths conversation sheet.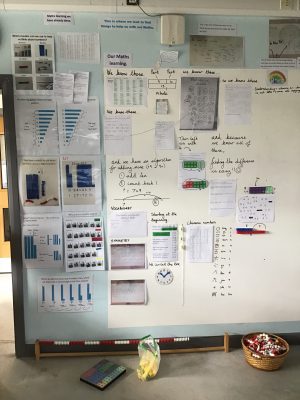 I've also attached a photograph of the working wall where all the things we have learned to do was on display to prompt memories. Get your children to tell you what is shows them.
This week is all about maps. So let's start small and then get bigger. Today, you could think and talk about what is a map? Have you got any maps in your house? Can you find google maps on line?
Then you could try to make a map of one room in your house. Draw it as if you were looking down on it from the ceiling.
Think about what objects are next to each other. Where is the door? Where are the windows? Here is one of my living room for you to use as a model for yours.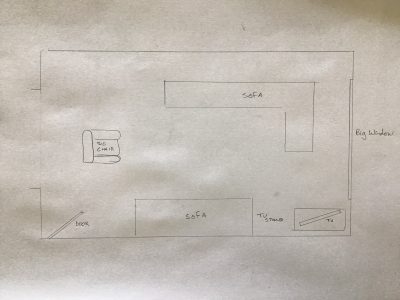 Tomorrow we will look at maps that show a bit more than one room of our house.
Remember to keep doing the bug club reading books and activities so I can keep giving you new ones.
Take care, stay safe and happy.
Mr F.