It is brilliant to be back!
At the end of last term, the children told me that they wanted to learn about Kings, Queens, Knights and Castles, so that is what I spent the Easter holiday thinking about. (That and writing their reports.)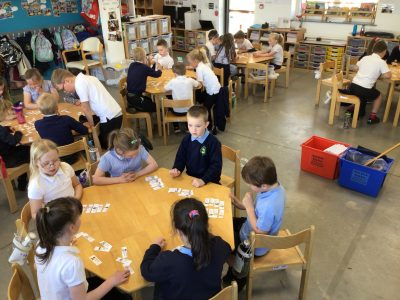 We have started by exploring what is a king or queen, who our kings and queens have been, and sharing some of the stories around them.
The focus of our time together is to ensure that every child is comfortable and confident in being the best learner they can be so they are ready for the future and it is so good to see children recognising how successful they can be.
This topic fits beautifully with our ongoing focus on Amazing Human Beings. This focus has let children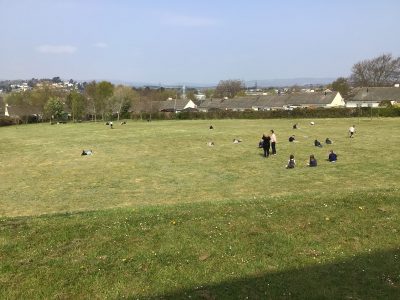 understand better who they are, how the universe can be tricky and present us all with challenges and what we can all do as individuals and groups to overcome the challenges we all face together.
We have made sure we keep focus on the wider curriculum and children are enjoying being outside developing and practicing their skills of still life and landscape drawing.