The timetable for coming into Time to Think to support your child in book choosing has been really well received and has been a huge success.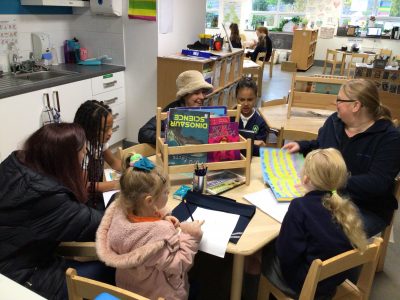 We are still not at the point where we can get everyone in in one go, but this is such a welcome step in the right direction!
One of the worst aspects of the response to this pandemic has been the impact it has had on our relationships but hopefully, we have maintained them and can now build them up big, better and stronger than ever before!