Phonics has been a hot topic over the past couple of months with the upcoming Phonics Screening. This has come with some misconceptions!
You do not have to spend hours or days solidly doing phonics with your child. This is likely to be overwhelming for both you and them! Instead, please spread your phonics learning at home to do a little each day. Please use the phonics pack we have provided to go over the phonemes (letter sounds) and read a few of the alien and real words a day. Exposing your child to phonics in this way will help them to embed their knowledge and not become "drowned" in phonics. Please consider using pairs games with words, create your own alien name games with the phonemes and other activities that keep phonics fun. There are also lots of games and activities allocated on your BugClub.
Any questions or queries, please do not hesitate to speak to me. Thank you for all of your support!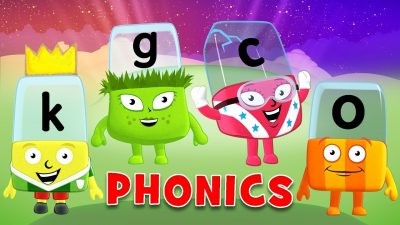 Some useful websites include: www.phonicsplay.co.uk and www.phonicsboom.co,uk