Home Learning – Year 3/4 – Base 1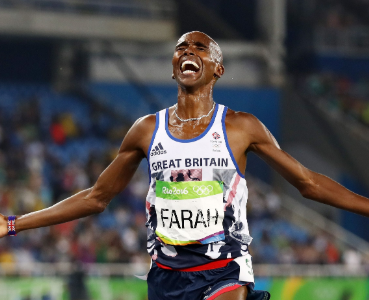 Hi all, With Friday last being Britain's Virtual Sports Day, we have a sports themed week her at Haytor View. Below please see a link to an activity pack inspired by one of our greatest athletes. There are a few different activities in the pack for you to explore and...
read more
Hi all, As we hurtle towards the end of the Summer Term, it is the time of year where we usually have our school's 'Sports Day'. It is also the time of the year where we being to look at clubs for children to attend during the summer holidays. Active Devon and the...
read more