Hello All
We have all made it to Friday! We have enjoyed talking with some of you and hopefully when we sort out your Google classroom logins we will see you for a story too!
Did you try the shaving foam activity yesterday! We had fun today making marks to music going up and down and side to side and round and round!
Yesterday we left some water outsid

e in bowls and do you know what it changed into ice!
Maybe you could do this at home.
Fill some containers with water and place it outside or in the freezer.
You could add small items to the water.
The next day look at the container on a tray.
Did the water freeze and turn into ice?
let it melt or perhaps let your child try to release the toys from the ice!
Here is a simple counting matching game numbers 1-5 to play
Finally for a story and I think you will all enjoy "we're going on a bear hunt" read by Michael Rosen
Have a lovely weekend we may even get some snow which would be great fun!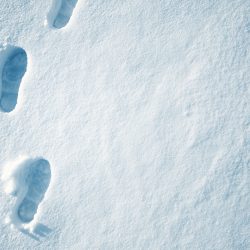 Take care 
Mrs Penn, Mrs Heap and Miss Ansett