Hello Good Morning Everyone. I can't believe it is half term already,  time has gone so fast! So today post is the last one before a weeks holiday! A holiday that will be a lot different than usual but I know that you will still enjoy yourself together as a family. 
Yesterday I went into work to pick up a parcel from Jane our Community Champion from Asda. She was fantastic and dropped off three crates of cooking ingredients and art materials for the school. We now have all of the ingredients ready for cooking when the F2 children return on 1st June.  It was so wonderfully kind of ASDA to donate these ingredients to our school.
Again your images have made my afternoon and given me a huge smile on my face…
YOU are all brilliant learners.  I love to hear and see how you have tried so many new activities and covered so many skills.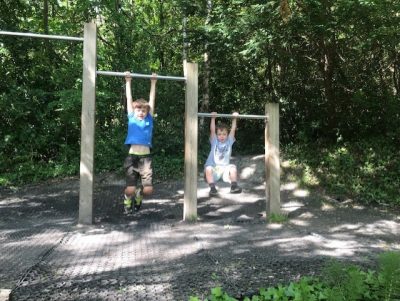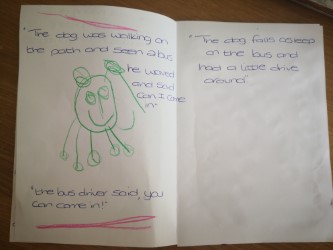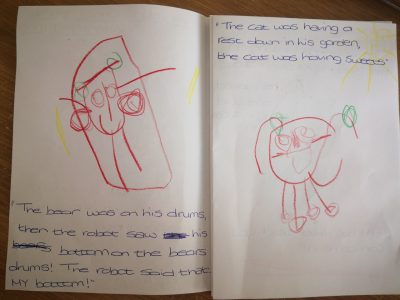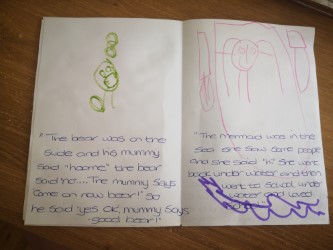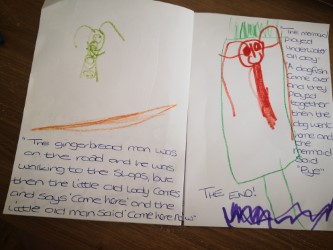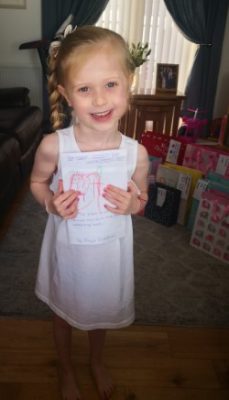 I hope you liked today's story! …Beautifully illustrated 
Look our ingredients are ready for 1st June … if you shop at ASDA, please do thank them… They have been FABULOUS.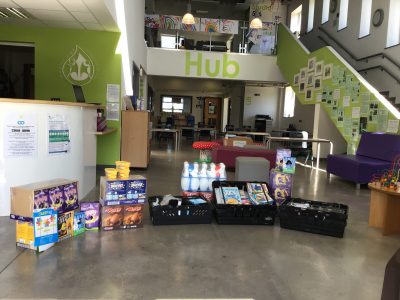 Today I listened to a song on the radio and I loved the words. You might have heard it ?  I hope it makes you smile, sing and maybe dance..
I wonder which song makes you want to dance ? Which song do you sing in your house or car?
Have a WONDERFUL Friday and half term break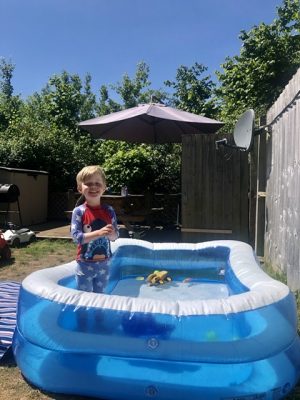 I can't wait to see some of you on 1st June and to talk to everyone else on the phone. We will all be together again soon. 
ENJOY the Sunshine and have fun in your GARDEN..exploring nature...
I wonder if you can make yourself an Outdoor Memory game ?
See what you can find outside that you find interesting? I wonder what it will be?
Keep Smiling and Keep Safe Miss Butler, Mrs Breakwell, Miss Lofthouse