Hello all!
Friday already! The weather this week has been bright, breezy if a little chilly and I hope the weather over this weekend is good for us all! This week we have suggested some science type of activities and so I thought we should continue this theme moving into the weekend.
I was chatting with Mrs Heap yesterday and she remembered a story called "Who Sank the boat?" by Pamela Allen and we think you will enjoy this story as well!
Why do you think the boat sank when the last animal, the tiny mouse, got into the boat??
Why not try some experiments with floating and sinking at home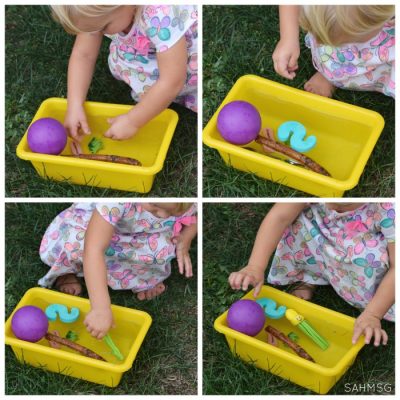 You will need a deep bowl filled half way with water
Items you find that you want to test to see if they can will float or sink? (toys, natural items, food you choose!)
Can you predict what will happen before you place the item in the water?
Can you make an item that sinks float?
Try and make your own boat from some paper, some wood and a plastic container. Which boat floats the best? Can you put some of your small toys in the boat and does it still float?
If your boat has a sail can you use your breath to blow it quickly across the bowl?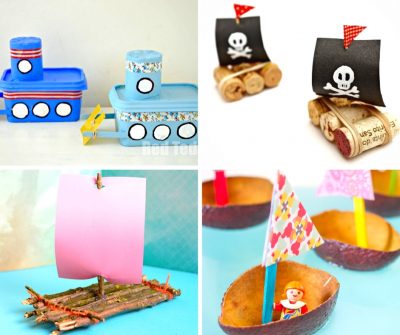 Kieran has also been experimenting with light and his torch!
You could try these activities as they look like fun! Perhaps you could hide some toys in the garden or balcony and then go out with your torch when it is getting dark to find them! Remember to count the objects you hide so you know how many to find! 
What shapes could you create with your shadow or perhaps like Thomas when we were in school you can select items and look at their shadows in the sunshine?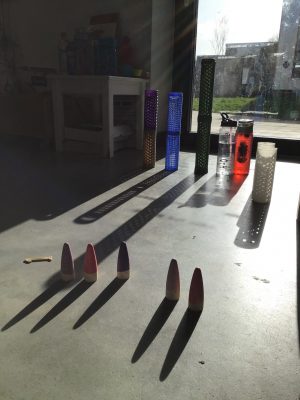 Mrs Heap has sent me an activity sheet about Ching Ching out and about in Newton Abbot. Click the blue writing to have a look:
Out and About with Ching Chingx
Update to login page from:
From 16th May we will be updating Active Learn's new login page to help users on a broader range of devices to log in. When you first login after the update you will need to re-enter your username and password, so please note them down now. To see your password, click on the Show button next to the password on the login page.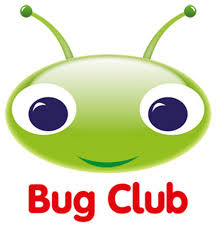 We wish you a very happy weekend. Have fun whatever you do making up a story perhaps, playing football , drawing ,cooking and writing and gardening!
Mrs Penn, Mrs Heap and Mrs Coleman