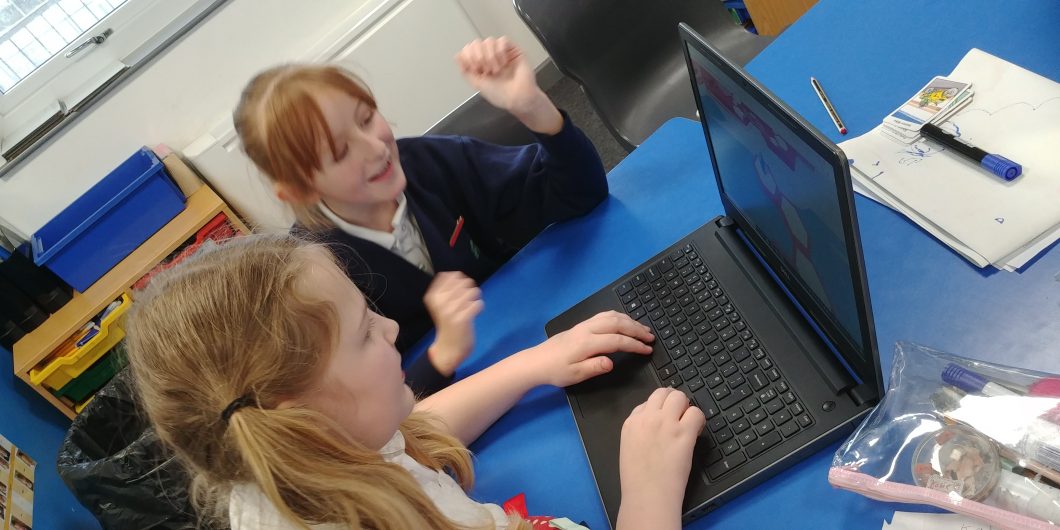 Everyone in Year 5 is working towards becoming an 'Internet Legend'.
To achieve that, we all need to understand what it means to be sharp, alert, secure, kind and brave on the internet.
This week, we have been learning about being 'Internet Alert'. We have completed loads of activities that have helped us to develop our understanding of risks online and their potential impact on our lives. We have found out about phishing and what to do if we see something that is too good to be true – don't bite that phishing hook!