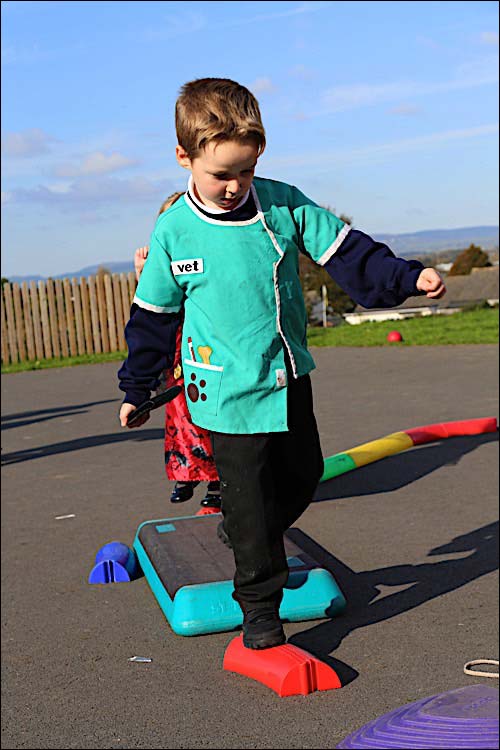 Curriculum
We have a responsibility to provide a curriculum which will inspire and motivate all learners and prepare them for the future demands and contexts of our contemporary society. Our Curriculum Core Offer (see link below), identifies the principles and outcomes we believe are important for all learners and provides parents, children and the school with an accessible and practical document which provides the foundation for provision throughout the school. We invite you to explore this document and speak to learning leaders and school leaders about any aspects that you wish.
More recently we have developed associated documents that share our extended thinking around more clearly defining Wave 1 provision for children and engagement of parents – Wave 1 provision is that provided to all. See the following links for more information about the service we strive to provide for our school community:
Curriculum Core Offer Wave 1 Provision – Children
Curriculum Core Offer Wave 1 Provision – Parents
The National Curriculum provides the framework for what children should be taught and opportunities they should be provided with. Attainment targets detail the expected standards of children's performance. Children's learning in the Foundation Stage is structured around the Early Years Foundation Stage Framework.
Each Phase of the school delivers a curriculum which follows the National requirements, seeking to excite children, supports them in lifelong learning and secures their progress. English, Maths and PSED are given a firm emphasis for our learners, as these underpin children's success. English and Maths are taught daily, with Science being taught weekly. Other subjects may be taught as units of learning over a curriculum day or a number of weeks.
The curriculum programme for each phase is reviewed termly, to ensure it meets expectations and the needs of our children – there are links to current programmes below. Adaptations are made where it is felt that these will best support children.
ICT is used to support learning in all subjects. Children are taught a progression of skills throughout each phase, which supports them in being confident and informed users of ICT.
In summary:
The curriculum is about the development of the whole person;
All learners are given equality of opportunity in learning;
The school curriculum builds on learners' strengths, interests and experiences;
Important skills are embedded in the curriculum for all subjects, using a wide range of practical, theoretical and creative learning opportunities;
The curriculum presents learners with new challenges and opportunities;
The curriculum provides opportunities for complex projects which cross subject boundaries;
The curriculum focuses on knowledge creation as well as knowledge acquisition;
The curriculum reflects the learners' place in their local community;
The curriculum reflects the learners' place in the national and global communities
Our core offer defines our commitment to all members of our community – it highlights key outcomes that we seek to offer children and parents and the mechanisms and approaches that sit behind this.
Please refer to the following policies and documents for further information. Also, please read our 2017 Ofsted Report, our most recent Key Stage 2 results and our most up to date published performance information