The children had a brief glimpse into life in Ancient Egypt through the wonders of modern technology.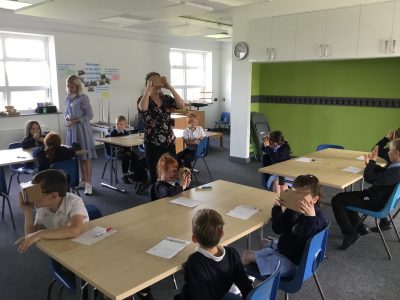 Olga and Katelin from Musemio brought their virtual reality headsets in and gave the whole school a sneaky peak into what Ancient Egypt might have looked and sounded like.
Year 2 were Egyptian Scholars as they remembered their learning from last year as well as all of the information from the Bug Club book they read a few weeks ago.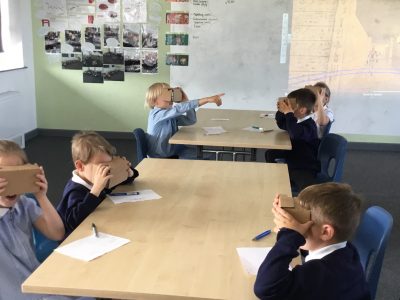 We cannot wait to see where else these headsets might be able to take us!