Good Morning
I hope you had a Lovely weekend. I finally got to visit a National trust again this weekend,  one of my favourite things to do when I'm out and about. I wonder what you love to do when you go out? Have you been in the woods, to the beach, to the hills, down country lanes…. I wonder what fun you managed to have this weekend?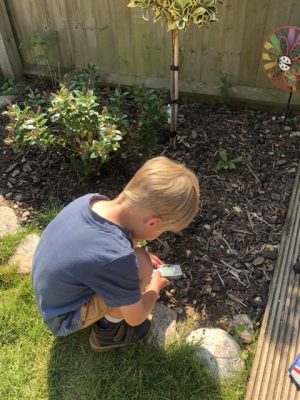 Remember to take photos of the wonders you spot in the world. Everyone's wonder will be different
.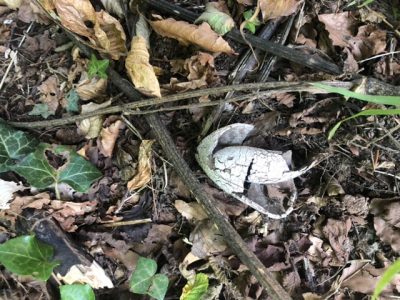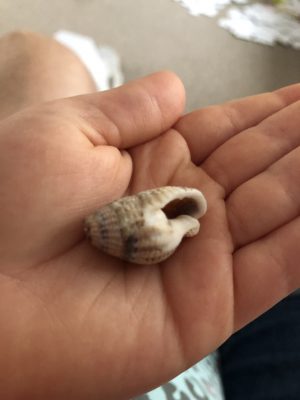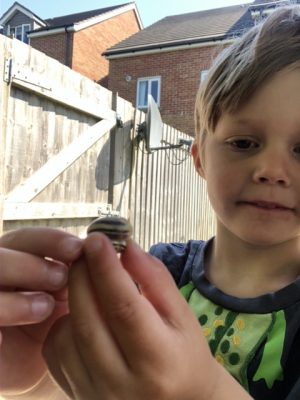 You can even take a photo look at this PHOTO …Taken by you not your mum or dad!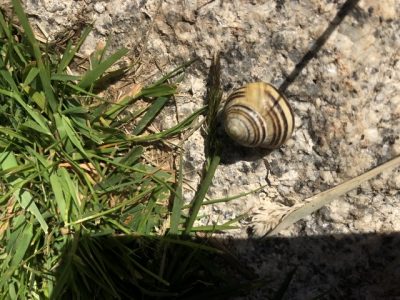 I wonder today if you could continue to explore outside to find your own treasures?
I also wonder if you could continue to explore colours because so many of you are exploring mixing.
HOW MANY DIFFERENT COLOURS CAN YOU MAKE when you ONLY use   Red, Blue and Yellow paint?  
You might need a few different pots to explore this challenge, yoghurt pots or old food containers. Enjoy the question…. Let me know what you find out…
I have added a story linked to emotions :- Its one we have listened to at school and talked about at the moment because so many have little worries that are keeping them awake. See what you think and then if appropriate share it with your child. 
See you soon in school or via zoom . Miss Butler, Miss Lofthouse and Mrs Breakwell.