Home Learning – Year 3/4 – Base 1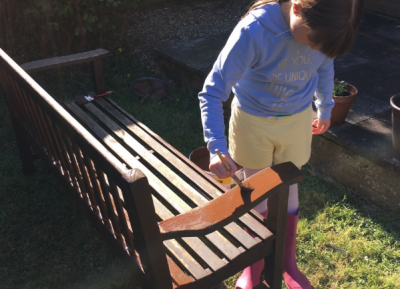 Friday 27th March 2020 We've made it to Day 5. First week almost done and dusted! Our bench is coming along nicely. Bethany and I have been busy preparing the paint, stirring it up to make sure it is nicely mixed and that the paint mixture is evenly mixed together....
read more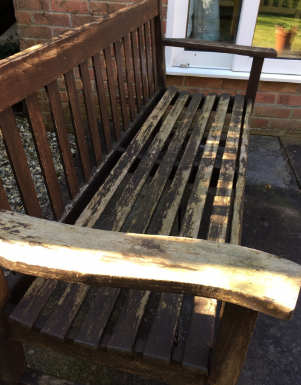 Thursday 26th March 2020 We've made it to Day 4. Today was a busy day. As well doing our learning, we got down to the business of transforming our bench. After a good wipe down, Bethany and I got sanding. It was hard work. It took concentration, resilience and time!...
read more