Hello All!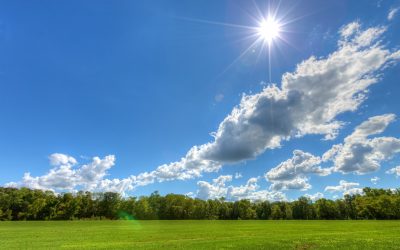 What another gloriously sunny day Tuesday turned out to be! I was busy working from home but managed to enjoy a little sit in my garden at lunch time. I hope you have been able to enjoy the weather and spending some time either on a walk or in your outdoor space! I think it probably was not the right weather for bread making but do let us know if you tried out one of those lovely recipes we posted yesterday.
It is always lovely to get emails and photos from you and it seems that trips out have been the order of the day! In the photos we can see Guy using a map to find his way along the canal walk and Thomas and his family enjoying a short drive to a local beauty spot. Both outings look like they were so much fun!
There are some cows in the distance . Guy says " I just can n't count them mummy ther must be 100's!"
So much fun and full of learning opportunities. Counting , reading, looking, climbing, balancing and enjoying a long walk!
Challenge: can you make a map or plan of a walk you have been on?
To the shops or to the woods or around your house.
Or you may want to make a story map of a favourite story like the "Enormous Turnip" or "We're going on a bear Hunt" or even today's story about the journey of a "Stick Man!"
If making a story map is not for you why not find some sticks on your walk and create your own Stick family! You may need some glue and perhaps pipe cleaners to make arms or a scarf? I am sure you will come up with your ideas of how to make and clothe your stick family.
You might want to make some ice lollies as we suggested on a previous web post.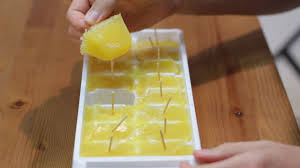 Or grown ups why not freeze some small toys in a container tonight, you can colour the water if you wish, and then your child can have fun seeing the ice melt and exposing the hidden toys!!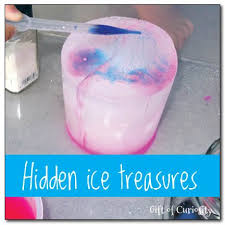 It is our turn to work from school today so if you need to call for a chat or you have a query one of us will come to talk with you!
Take care and have fun again in the sun!
Mrs Heap, Mrs Penn and Mrs Coleman