Good Morning Everyone
I hope that you had a creative day full of colour. You will find colours to mix inside and outside.   
Look at this rainbow piano picture, it is being played as they sit on a purple and blue stool. ( taped strips that have been coloured)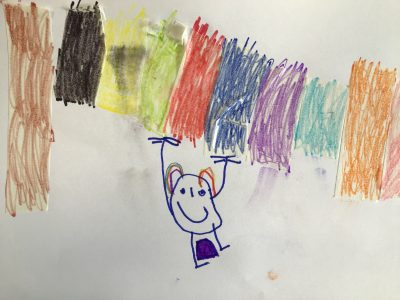 Look at this design work from Monday morning……..A spectacular bed made from card, cotton wool and felt…STUNNING WORK.
Designing was a High Focus ALL morning using card, the marble run and  bricks.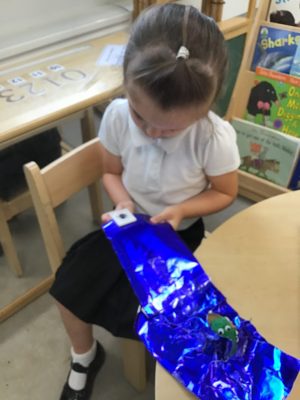 This was Elsa in her dress with additional stars.
I wonder which colours you managed to mix ?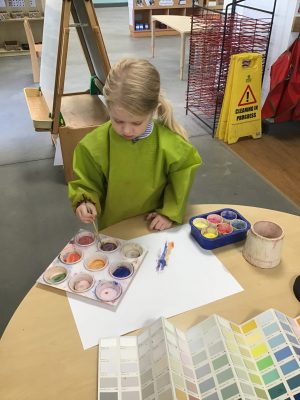 Using RED, Yellow and BLUE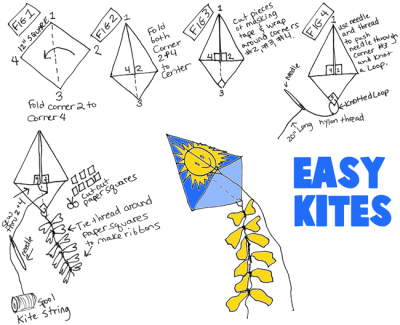 Today Tuesday I wonder if you could make your own kite? Yesterday one of the children in F2 class made a pink kite with a long decorative tail.
I wonder what shape and size your kite could be?
This is a simple pattern, but your child might wish to create their own shape. All you will need to do is an attached piece of string. ENJOY testing your kites
Today ( Tuesday) I will be able to say HELLO to the F1 children, YEAH!  as Tuesday and Wednesday are my Zoom days.  I always look forward to finding out what you have been enjoying, at home or when you have been out and about. 
A NEW story for you all to share together… Enjoy 
See you all soon. Miss Butler, Miss Lofthouse and Mrs Breakwell.