Hello All!
We hope that you have had a good week so far?  We have had a super time in school really enjoying our our last times to play together before we break for the summer and return to school in September!
Here are some photos of out last fun days together choosing what we wanted to play inside and outside:
We hope that you are all going to have a lovely time at home enjoying picnics and fun with your families! Enjoy  outside spaces in the sunshine and the rain and spend time talking and being together!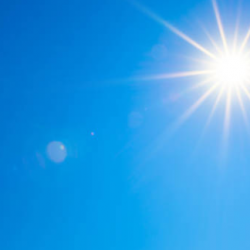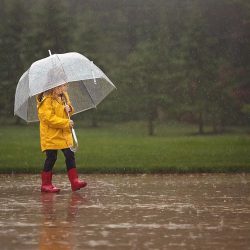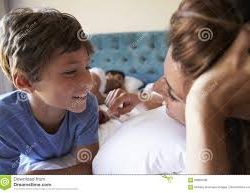 Here is the story we shared together this week in school " The fish who could Wish!" By John Bush and Korky Paul.
What would you wish for I wonder?
https://www.youtube.com/watch?v=sWb7KBT7KyA
Happy Summer Holidays to you all. See you in September!
Mrs Heap, Mrs Penn and Mrs Coleman