We had an amazing afternoon of dance with West End in Schools who visited can treated us to a Diwali dance workshop. Year three experienced different styles of dancing and story telling. The children told the story of the return of Rama and Sita and what the festival of lights means.
The children then prepared their dances to tell their part of the story.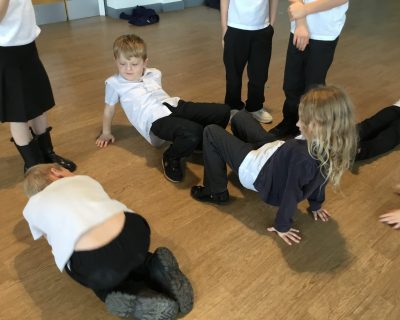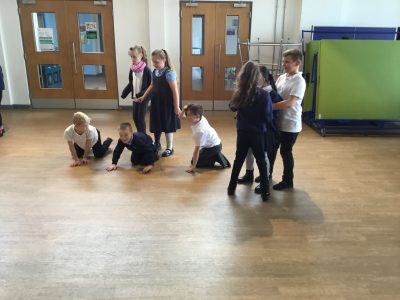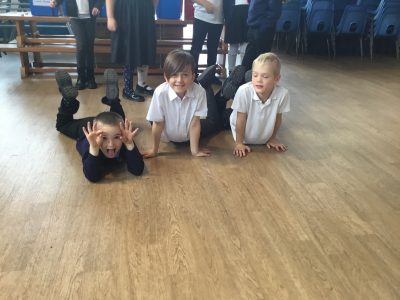 The class then performed together.