Foundation Stage
What a wonderful time we had at Haytor this morning!  We loved the coach journey and the climb to the top but especially jumping from the rocks! We  enjoyed a lovely picnic! We found poo and bugs what...
read more
Today Friday 2nd July we explored the New and Unusual... Papaya's, Asparagus, Passion Fruit Across the summer term we have been developing our observational drawing and painting skills. We have drawn insects, leaves, flowers and TODAY... due to lovely Jade from Asda...
read more
Our FIRST EVER Time to Think trip and it was 'Brilliant' and the sun shone for us!! We ALL 'everyone of us' made it to the top....IN RECORD SPEED!!! It was a perfect place to have our lunch and just take in the view..HAYTOR VIEW the other way round!! Then some of you...
read more
HELLO EVERYONE  A HUGE THANK YOU
I would like to express my THANKS and PRIDE in the work and commitment EVERY family has shown across the last 4 months. During the last week, at work with my F2 class, watching the F1's children on our Zoom calls and observing the reactions when children have been able to return into the setting for our 'Get together',  it has been ABSOLUTELY FANTASTIC.
The smiles, joy, confidence, friendship and laughter that we always shared together  in class has continued to shine and blossom as we have  experienced learning in different forms. Each Zoom was different and a thrilling new learning journey for myself and my team, children singing five current buns, or five little monkeys, retelling their own favourite story, building their own playdough characters or even leading the Zoom memory game session, 
The last two days watching your children  bounce with joy as they entered the outside area during our get together has been priceless. You all have such amazing children and they truly make me smile.
ENJOY Every single moment of your summer holidays. Make precious memories,  playing together and sharing hours of free fun having picnics in the garden, walking in the sun or rain, time to be silly together and laugh your list will be so LONG. DO whatever makes you all happy and you enjoy yourselves. 
September will be a new start for everyone within the familiar groups we know. I am extremely pleased to be able to share even more time with your children because they truly are a pleasure to teach. The F1 children and parents! returning will start a new journey for us as we introduce Forest School Sessions as part of our transition. this new venture makes me excited and I know the sessions will bring HUGE smiles to your children's faces.
                                  10 THINGS TO DO THIS SUMMER 
1:-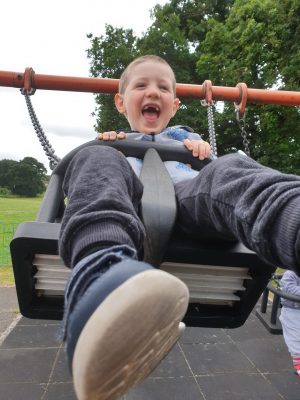 SMILE and HAVE DEEP BELLY Laughs!
2:-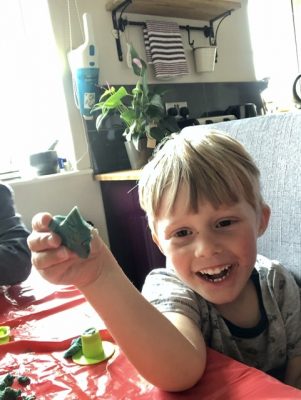 Enjoy making things
3:-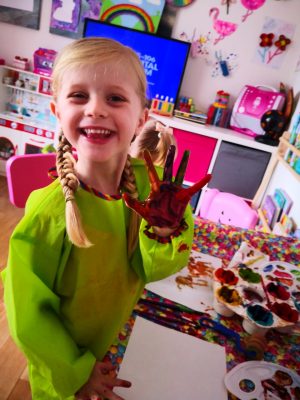 Enjoy getting messy with paint, sand or MUD!
4:-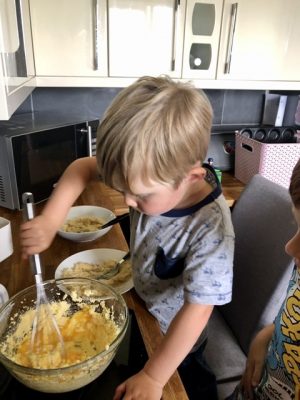 Continue to bake and explore new recipes 
5:-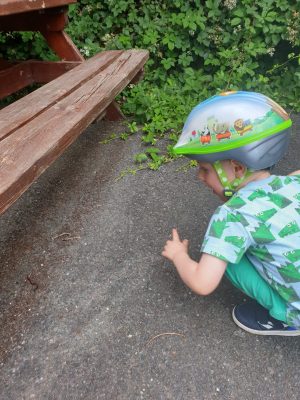 Keep HUNTING for bugs and insects 
6:-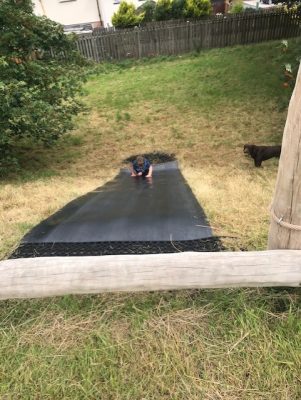 Keep setting yourself Physical challenges 
7:-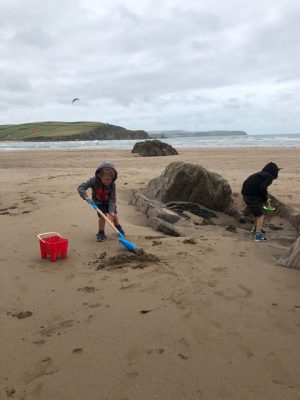 Take pleasure in quiet beaches and the beauty of the coast.
 8:-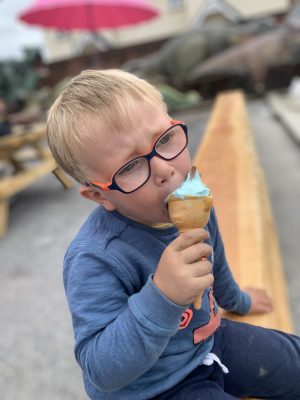 Enjoy fresh ice cream…YUM!
9:-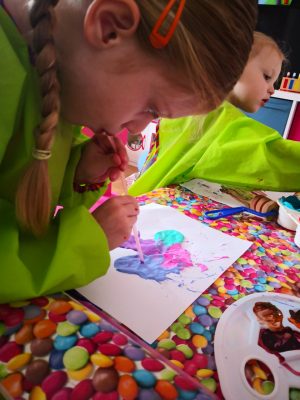 Try something NEW or take a different approach to something familiar
10:-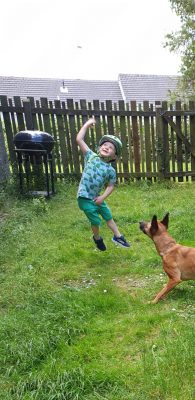 JUMP FOR JOY and Enjoy Every Moment. 
I look forward to seeing you all again in September when we all have had time to rest and enjoy time together with family on holiday. A holiday which might be different than usual but will still build important memories for life. Make those memories very SPECIAL.  
Miss Butler, Miss Lofthouse and Mrs Breakwell.