Foundation Stage
HELLO EVERYONE  A HUGE THANK YOU I would like to express my THANKS and PRIDE in the work and commitment EVERY family has shown across the last 4 months. During the last week, at work with my F2 class, watching the F1's children on our Zoom calls and observing the...
read more
Hello All! We hope that you have had a good week so far?  We have had a super time in school really enjoying our our last times to play together before we break for the summer and return to school in September! Here are some photos of out last fun days together...
read more
Good Morning Everyone
I hope that you had a creative day full of colour. You will find colours to mix inside and outside.   
Look at this rainbow piano picture, it is being played as they sit on a purple and blue stool. ( taped strips that have been coloured)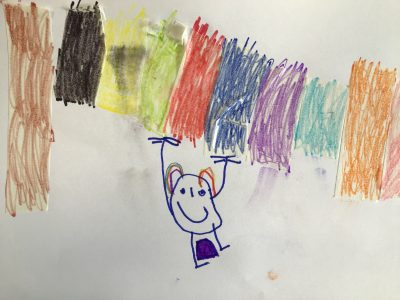 Look at this design work from Monday morning……..A spectacular bed made from card, cotton wool and felt…STUNNING WORK.
Designing was a High Focus ALL morning using card, the marble run and  bricks.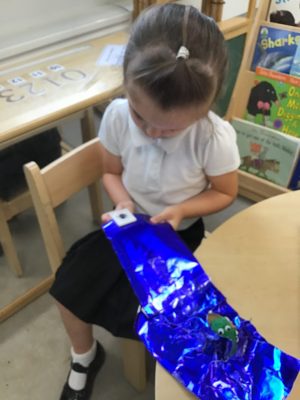 This was Elsa in her dress with additional stars.
I wonder which colours you managed to mix ?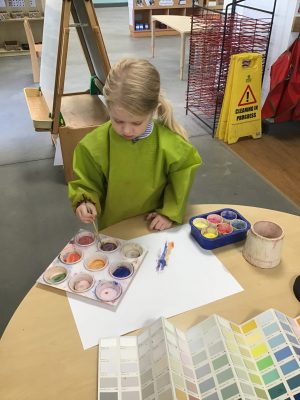 Using RED, Yellow and BLUE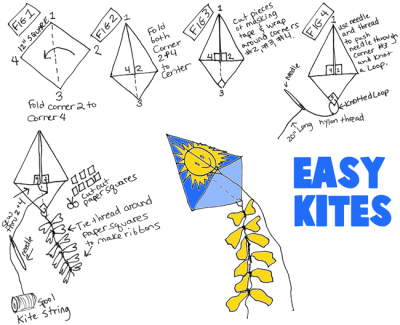 Today Tuesday I wonder if you could make your own kite? Yesterday one of the children in F2 class made a pink kite with a long decorative tail.
I wonder what shape and size your kite could be?
This is a simple pattern, but your child might wish to create their own shape. All you will need to do is an attached piece of string. ENJOY testing your kites
Today ( Tuesday) I will be able to say HELLO to the F1 children, YEAH!  as Tuesday and Wednesday are my Zoom days.  I always look forward to finding out what you have been enjoying, at home or when you have been out and about. 
A NEW story for you all to share together… Enjoy 
See you all soon. Miss Butler, Miss Lofthouse and Mrs Breakwell.