On Thursday last, Year 3 and 4 Base 1 were taken into orbit in the 'space dome'. Children arrived excited, unsure of what far away and distant land they might see. We were taken on an adventure like no other! We were on board a space ship, sitting in the cockpit ready for blast off.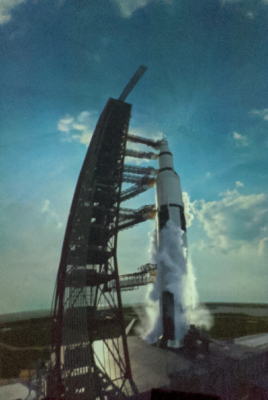 The children had the chance to view what our planet Earth would look like from outer space. The class ,moved from the sunny side to the night time side in matter of seconds. You could see great cities of the world as they were lit up by distant lights and the regions of tropical rain forest which were coloured bright green along with the dusty yellow hue of the Sahara desert.
Children were amazed by the star patterns in the sky and by the planets Venus, Jupiter and Neptune. We learned about the journey brave astronauts made to the moon on the Apollo 11 space mission way back in 1969! All in all it was an amazing experience one that we are not going to forget for a while.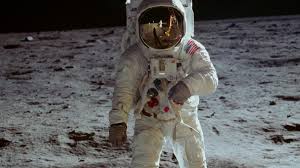 Some of the things the children said about their experiences include.
"I never knew that people went to the moon, that's so cool!"
"When you are in a space rocket, it really is bumpy ride."
"There are patterns in the sky. I never knew there was one that looked like a lion and it's called Leo."
"A woman has almost spent one whole year in space, She must miss home."
"I want to do it again soon. It was great."
One parent said that their child came home 'buzzing' after the experience and would not stop talking about it.
Today, Base 1 had a blast in every sense of the word.