You will need:
 A clear pot
Cotton wool
Cress seeds
Water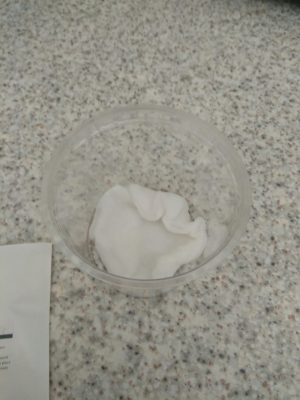 1. Soak your cotton wool with water and place it in the bottom of your pot.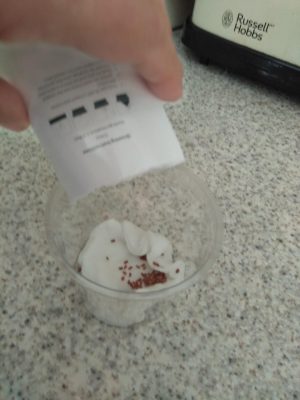 2. Open the packet of cress seeds and sprinkle them onto the wet cotton wool.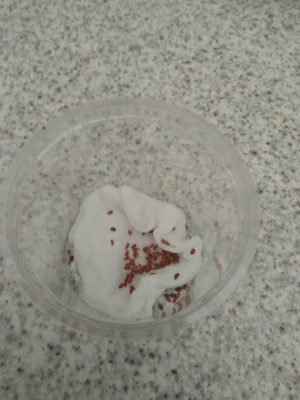 3. Check your cress seeds every day and water if needed. Make sure the cotton wool is damp but not soaking wet.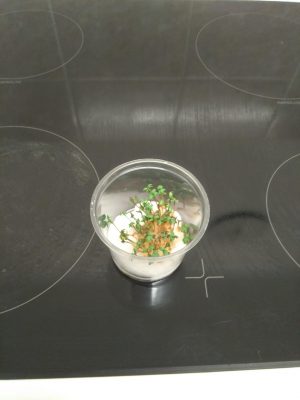 4. Watch your cress grow. Make sure you cut the cress and eat it regularly.