Katie's Mum saw these cardboard bowls and wondered if we could make use of them. We snapped them up and immediately decided to run a creative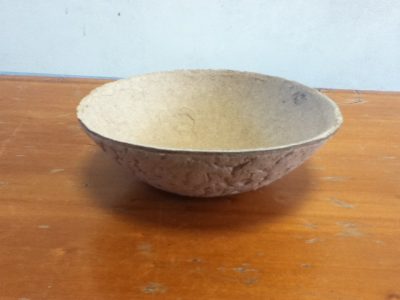 team challenge.
The children created their own teams and then worked together to come up with the ideas for what these objects could become.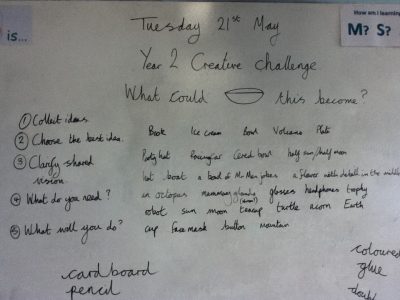 They then decided which idea was the 'best' idea and made sure they had a shared vision for what the final creation would look like.
At the moment, they are developing a clear plan for what they need to do to bring their vision into reality.
When they are finished, I will put them up for you to see.