World Book Day is fast becoming one of my all time favourite days at work.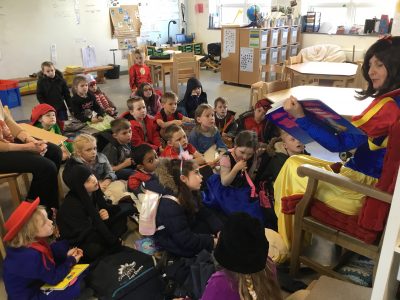 World Book Day at Haytor View really is something special. The day is always rooted in our love of books, but his year, we brought out the 'World' part of the day for the children by giving them opportunities to hear familiar stories being read in different languages. It was amazing to see how quickly they were able to pick up bits and pieces and join in!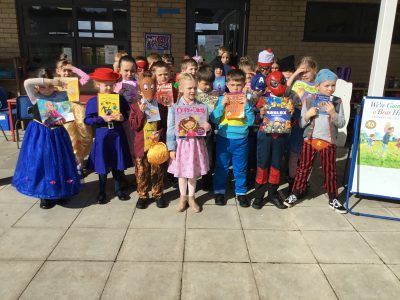 The children came with their favourite books and had chosen to dress as one of the characters from that book. The time, thought and effort that parents and family have put into those costumes was fantastic.
A great big thank you to everyone who made today such a great day of literary celebration. I'd better start planning my costume for next year !